SK Hynix has launched a new range of products via its wholly owned Essencore brand. The new range is called the KLEVV range and includes both DDR computer RAM and flash memory products such as SD cards and USB flash drives. According to TweakTown, KLEVV high-end DDR3 and DDR4 DRAM 'Gaming Module' products were shown off at PAX South this weekend.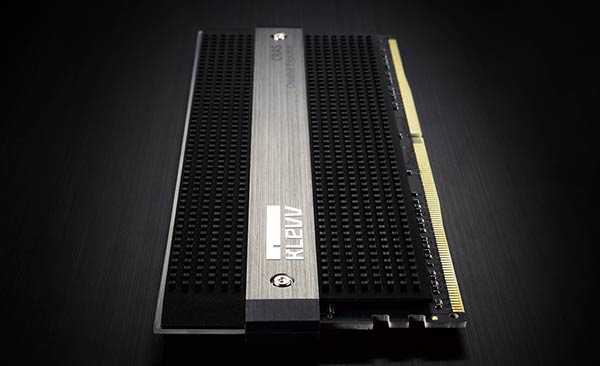 KLEVV DDR memory comes in four sub-ranges as follows:
For all the above memory modules Essencore says that the product goes through strict quality and reliability testing. All the above modules come with a Limited Lifetime Warranty.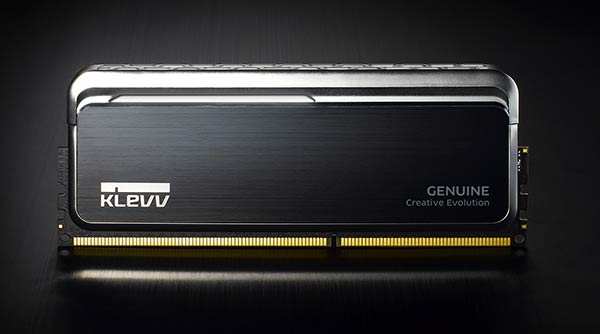 TweakTown notes that SK Hynix provides DRAM ICs to the likes of Corsair and G.SKILL. With its own high-end gaming memory brand it is now hoping to nurture could SK Hynix's best chips be earmarked for Essencore's KLEVV products? It will be interesting to see how things pan out.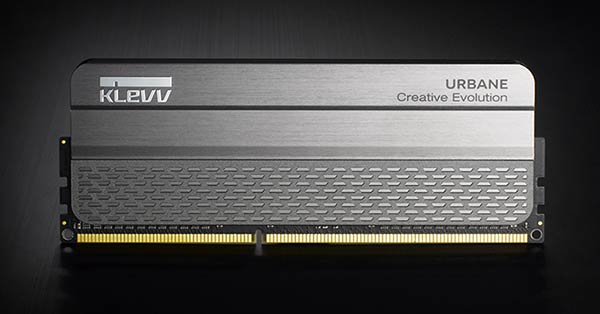 KLEVV Gaming Modules will be initially available in the US only, with distribution via Newegg and Amazon.com.