There are quite a few overclocking events organised at and around Computex. Last week we reported that a slew of world records had been broken by Intel's latest and greatest Core-X series processors.
Earlier today I heard from Gigabyte boasting about numerous new OC records. However, when I checked its headline benchmark boast of pushing an Intel Core i7-7740K to 7,500MHz had already been trumped by Der8auer (who achieved 7,562.25MHz on Liquid Helium) using an Asus motherboard…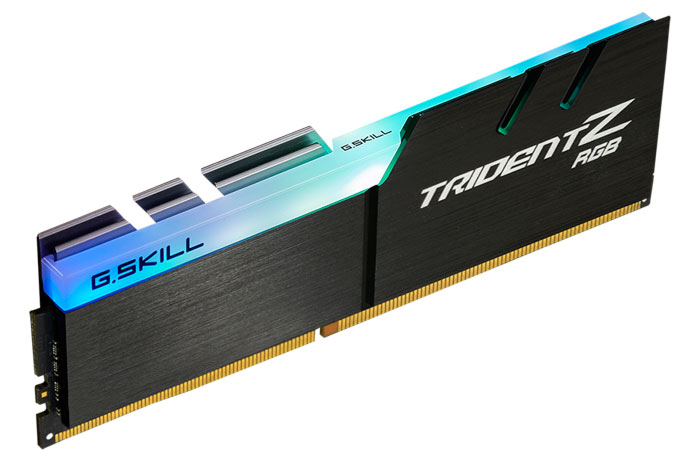 Now G.Skill has pinged me an email with another impressive new record, this time, of course, for memory speed world records. The performance PC memory and gaming peripherals maker has claimed a DDR4 RAM speed world record. As verified by HWBot, Taiwan's Toppc has pushed a G.Skill memory module to DDR4 5,500MHz.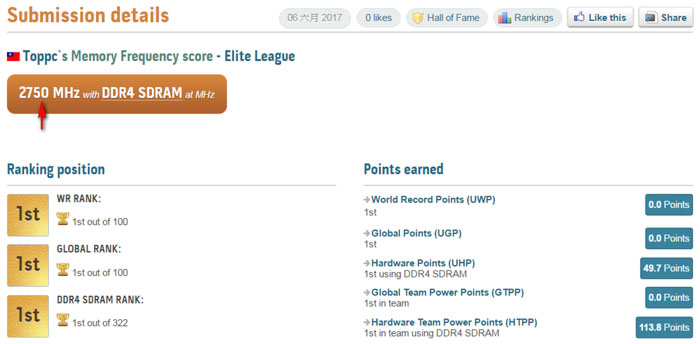 Last year at Computex Toppc broke the DDR4 5,000MHz barrier using G.Skill memory and an MSI Z170I Gaming Pro AC motherboard. This year he returned to the G.Skill sponsored world record stage at Computex to top 5,500Mhz. Of course hardware is upgraded this year. Toppc made the most of new tech delivered by the combination of an MSI X299 Gaming Pro Carbon AC motherboard, and an Intel Core i7-7740X Kaby Lake-X processor.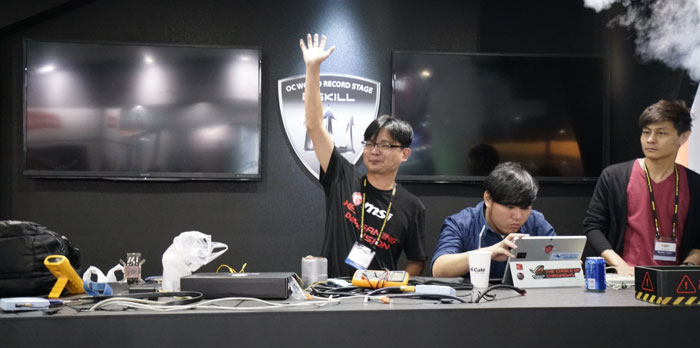 Supplementary tech details shared by G.Skill are that the Trident Z DDR4 memory modules that broke these speed records used Samsung 8Gb ICs. If you didn't guess already, Liquid Nitrogen came into play for keeping things running cool under extreme conditions. G.Skill fully expects the current records to topple shortly due to the "amazing overclocking potential" of the newly released hardware.