Lob a heatpipe on-top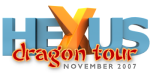 GeIL likes mucking about with memory. In fact, it'd be fair to say that GeIL is the XFX of the memory crowd. It loves coming in with off-the-wall ideas and making them work. So dropping in on Hank and Danny as part of the Dragon Tour 2007 was pretty much essential, if only to shoot the breeze and enjoy a chat with two of the most laid back blokes in the IT industry.

It seems that we'd timed our chill-out session just right - the GeIL guys were just finishing off writing a press release about the new EvoOne memory module that is cooled by an innovative heatpipe-and-heatfin assembly. The EvoOne uses GeIL's DDR2 Black Dragon module encased in a black aluminium heat spreader and with 3M thermal-transfer tape to pass heat from the chips to the spreader.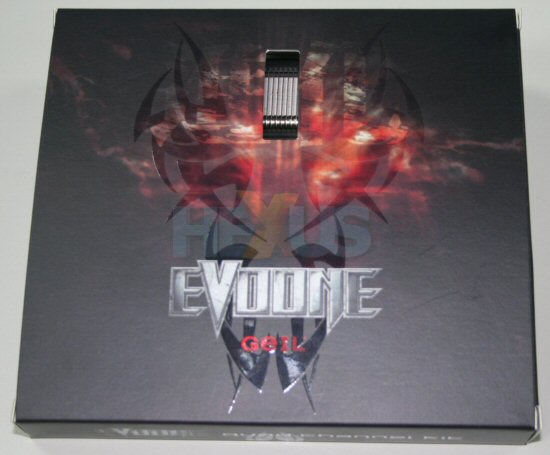 Click for larger image


So far, so conventional. But GeIL takes cooling a stage further by introducing a heatpipe running across the top of the full length of the module, with a set of heat-dissipation fins in the middle of the pipe.
The idea is to use the existing airflow within the case, usually from the CPU cooler, to pass air through the fins and draw heat away. Hank reckons that they're getting a 10deg C drop in temperature compared with using a heatspreader on its own, which isn't bad.

The design of the fins allows you to stick a load of EvoOnes next to each other, effectively creating a tunnel through the modules and pulling air across the fins of every stick. We asked if there were plans for selling an add-on fan to improve airflow, rather than just relying on the air being circulated by other fans but there aren't any at this time.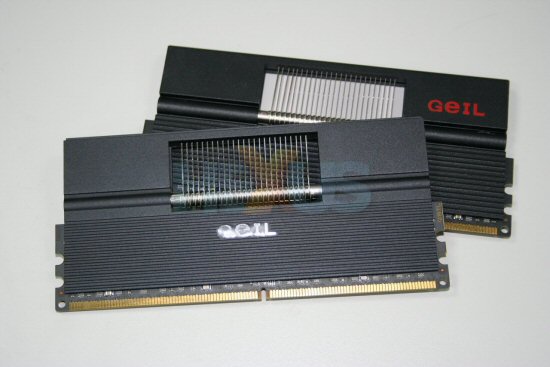 Click for larger image



You'll be glad to know that the EvoOne is aimed firmly at the gamer and will come in 2GiB, 4GiB and 8GiBb kits - for dual-channel and quad-channel. We'll be getting some in for testing soon - so watch out for our write-up.