AMD CPU users might have only just got DDR4 RAM support via the new AM4 motherboard platform but tech relentlessly marches on, with DDR5 now on the horizon. Just ahead of the weekend JEDEC, the industry association for standards in Solid State microelectronics, announced that both DDR5 and NVDIMM-P standards are "moving forward rapidly." It is forecasted that the standards will be published sometime next year.
DDR5 Ram will offer a number of advantages over its predecessor DRAM technologies as follows:
Double bandwidth of DDR4
Double density of DDR4
Improved channel efficiency compared to DDR4
Greater power efficiency
In addition to the above JEDEC says that DDR5 includes a "more user-friendly interface for server and client platforms," for those who wish to tweak performance / power management.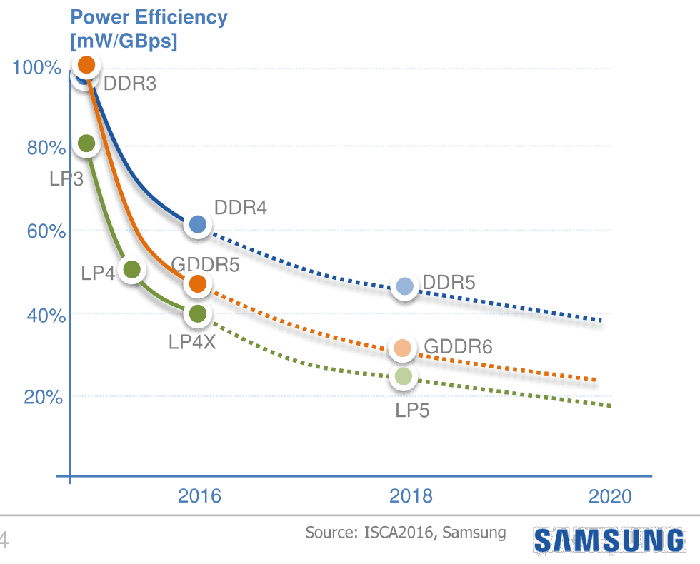 NVDIMM-P is a hybrid DRIMM technology designed to provide high capacity persistent memory modules for computing systems. The standard augments rather than replaces the existing (lower capacity but faster) NVDIMM-N to provide memory solutions optimised for cost, power usage and performance. Such hybrid technology could compete with Intel Optane perhaps.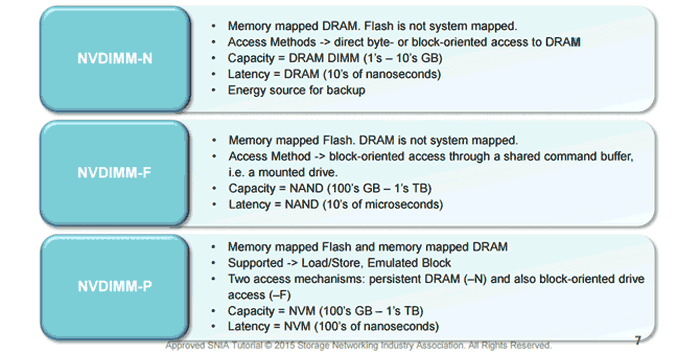 A senior member of the JEDEC board said that progress on the new DDR5 and NVDIMM-P standards is going well. JEDEC will provide progress updates ahead of the publication of the finished standards next year. For example there's a JEDEC Server Forum event in Santa Clara, CA on Monday, 19th June, where each standard will be discussed in further detail.