Computex 2005: Thermaltake get modular with power

Computex 2005: Thermaltake get modular with power





Anyone with a windowed system knows what an absolute nightmare it is to get those cables out of the way to show off the kit they have inside. After all, what's the point in having a window if it looks like a plate of electronic spaghetti? Of course, a more sensible reason for tidying your cables up is to reduce airflow impedance, which will help keep your system cool and reduce crashes… especially important if you're an overclocker.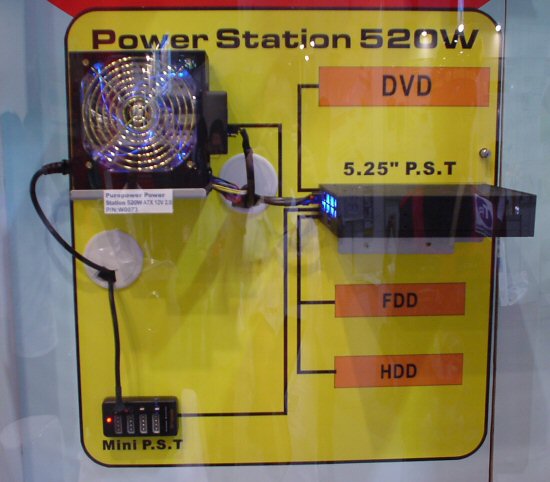 To make life easier, Thermaltake have brought out the Power Station 520W system, a modular solution to running power to where it's needed and using the minimum of cabling too.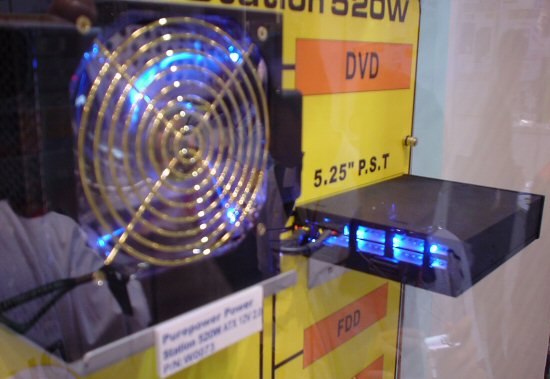 The PSU supplies power to the 5.25" PST which can be mounted in a spare bay. Three LEDs on the front show you that voltage is being supplied along the different rails. Using proprietary connectors, you can then run power to nearby components straight from the PST or take it on down to the Mini PST and your SATA drives will plug straight into the PST itself.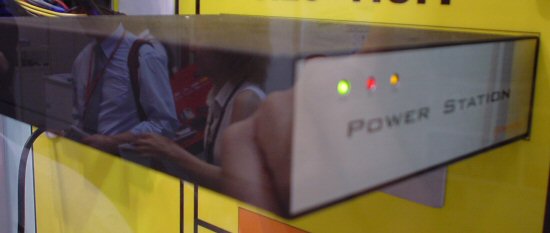 The Mini PST can be sited anywhere you fancy within your case and provides you with four Molex and two 3 pin connectors, letting you hook up your fans in the front of your case and only having to run one cable actually down the case to get power there. The overall effect is a much neater, tidier and airflow efficient case.