Although Oculus is still not ready to release a consumer version of the Rift virtual reality headset, the company has just announced its new 'Crescent Bay' prototype, at the Oculus Connect conference for developers in LA, with several new features on board. The new prototype is said to represent a "massive leap" over DK2, reports PC Gamer.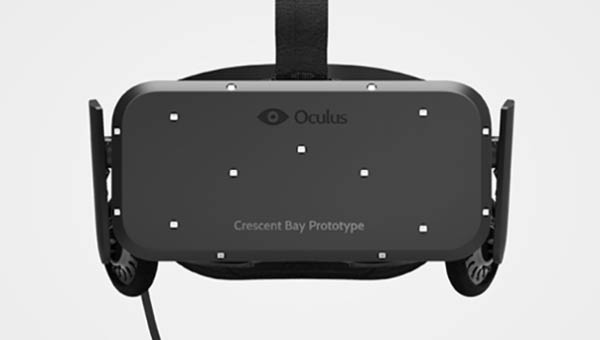 Crescent Bay comes with integrated headphones, 360-degree head tracking and a higher resolution and refresh rate. Oculus CEO Brendan Iribe highlighted that although Crescent Bay is still not perfect, it's much closer to the consumer version, providing users an even better, more immersive, gaming experience.
The 360-degree head tracking, powered by a camera on the back of the headset, means that users will now be able to spin around while feeling constricted and less dizzy. The headphone integration means that users will receive audio as immersive as the visuals. The audio technology is licensed from RealSpace3D, which allows for high-fidelity VR audio by combining "HRTF spatialization and integrated reverberation algorithms," according to TechCrunch.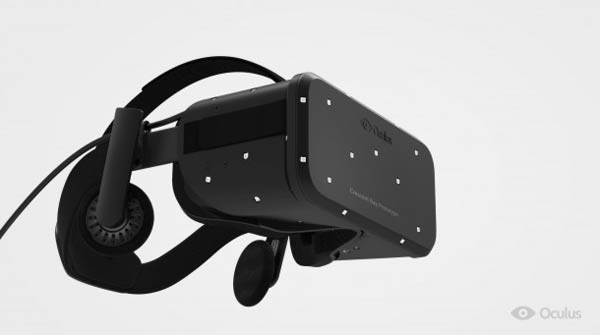 The headset is lighter than previous prototypes, but it is a "feature prototype" made to show off Oculus' progress and its future plans rather than an official developer kit. The first prototype of the Rift was unveiled back in 2012 and started shipments in Spring 2013. Over 100,000 Rift developer kits have been shipped to over 130 countries ever since, and Oculus is still filling pre-orders for its DK2 model.
"If you love sci-fi, this is your holy grail. Today it is happening. Virtual reality is here. Just let that sink in. We thought about flying cars, maybe hover boards, and virtual reality. Now it's here. Our mission is to transform gaming, entertainment, and how we interact…We're really sprinting towards the consumer version," Iribe said.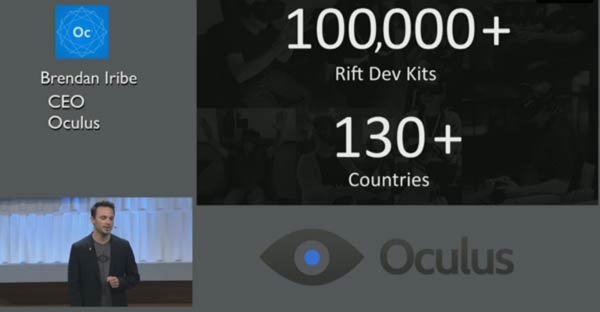 Oculus and Samsung announced their Gear VR mobile headset earlier this month, and the Oculus CEO expressed his hopes to nail both PC and mobile VR at the conference. PC-based VR will be aimed mostly at getting the most immersive experiences out of the hardware on offer, whilst mobile-based VR seeking to bring VR to a bigger audience with affordability, accessibility and mobility.