Philips has already assembled its product portfolio for the upcoming IFA Berlin show from 4th to 9th September. The firm has written to HEXUS today with details of the first Philips brand curved monitor and a range of displays that will employ Quantum Dot technology, providing brilliant colours.
Philips 34-inch curved UltraWide Quad HD display
Philips has been uncharacteristically slow in implementing one of the latest 'buzz' technologies becoming widespread in the monitor market. However, now it has announced its first curved screen monitor. Pictured below.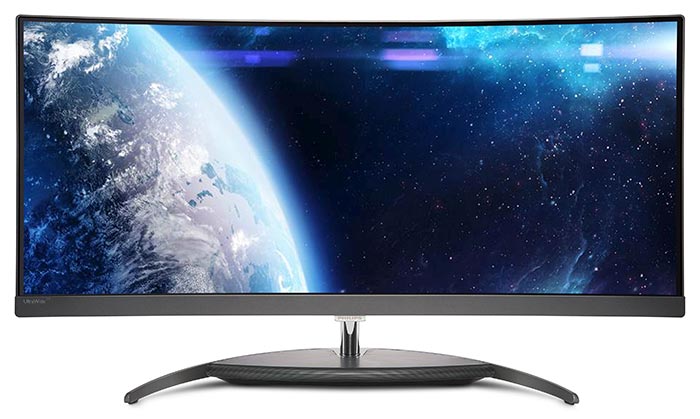 The first curved Philips monitor isn't going to do things by half, it will be a 34-inch display and offer the UltraWide Quad HD resolution (3440 x 1440 pixels) plus wide viewing angles. Philips designers have furnished the front of the monitor with edge-to-edge glass and an ultra-narrow border.
Quantum Dot Colour
Quantum dot technology is known to facilitate a wider range of colour reproduction in monitors. Philips has now announced that it will show off a range of quantum dot monitors at IFA. It has announced it will premiere a 27-inch IPS-ADS Adobe RGB display with Quantum Dot Colour IQ at IFA in September.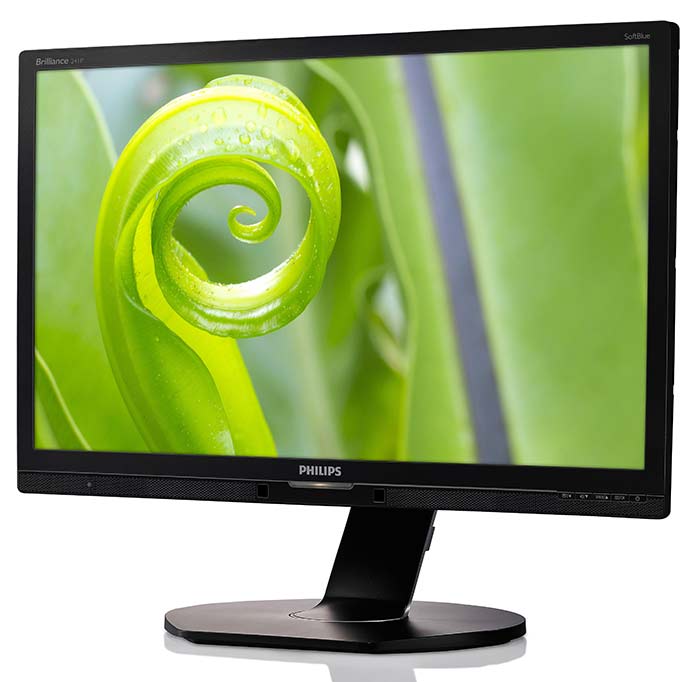 Philips reminds us that thanks to the nature of QDs users will benefit from "over 50 per cent more colour than traditional LEDs" whilst being much cheaper than comparable colour-critical monitor technologies. Furthermore QD monitos are energy efficient and Philips says that its new monitor uses 25 per cent less energy.
Other IFA product announcements
Philips Displays has a couple more new monitor products it wants to promote at IFA. The company will begin to roll out its SoftBlue technology to reduce eye fatigue without impacting colour reproduction. This technique of "eliminating emissions of blue light at harmful wavelengths while retaining the fidelity and quality of the original colour," will debut in a 24-inch monitor model.
The Ambiglow Plus Base will also debut in Europe at IFA. This product creates a halo of light on and around a monitor base, which syncs with the display image. It can also be adjusted for colour and brightness while the monitor is turned off – to provide room ambience.

Philips Displays will be exhibiting in Hall 22 at IFA Berlin, from 4th until 9th September 2015.