AMD has announced that it has welcomed technology partners including BenQ, LG Electronics, Nixeus, Samsung, and Viewsonic to the FreeSync ecosystem. These five manufacturing partners are showing off AMD FreeSync powered displays at their stands during the Las Vegas show this week.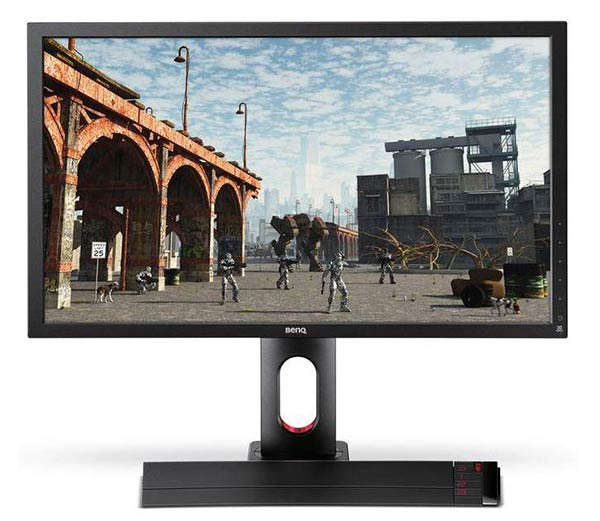 The support of the above big name monitor makers is crucial for AMD to make the open standard a realistically wished-for feature on a monitor buyers' checklist. Buyers of these monitors, which don't necessarily have the kind of price premium Nvidia G-SYNC monitors do, might choose AMD graphics next time they upgrade, for example.
The new monitors on show at the CES when combined with a suitable GPU/APU help minimise input latency and visual defects when playing videos and games. AMD's Roy Taylor said that with these monitors AMD gamers can "rest assured that they're enjoying the best possible experience." He also welcomed the adoption of FreeSync by the above named vendors.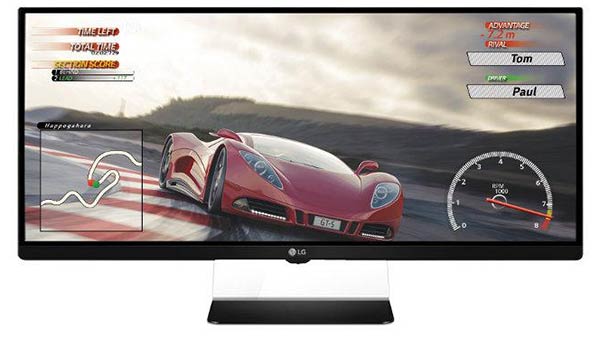 AMD says that the new range of displays announced today range in size from 24-34-inches with resolutions from 1080p to Ultra HD and there is something for interested gamers "at virtually every price point". Take a look below at a product matrix AMD emailed us earlier today. Unfortunately retail pricing was omitted from the table.
List of Announced FreeSync Displays
| | | | | |
| --- | --- | --- | --- | --- |
| Manufacturer | Model # | Size | Resolution | Refresh Rate |
| BenQ | XL2730Z | 27" | QHD (2560x1440) | 144Hz |
| LG Electronics | 29UM67 | 29" | 2560x1080 | 75Hz |
| LG Electronics | 34UM67 | 34" | 2560x1080 | 75Hz |
| Nixeus | NX-VUE24 | 24" | 1080p | 144Hz |
| Samsung | UE590 | 23.6", 28" | 4K | 60Hz |
| Samsung | UE850 | 23.6", 28", 31.5" | 4K | 60Hz |
| Viewsonic | VX2701mh | 27" | 1080p | 144Hz |
Other AMD news from the CES
AMD will also be showing off devices built with its first high-performance system-on-chip (SoC) and next generation Mobile APU codenamed Carrizo. New consumer products with AMD processors and technology such as AMD Face Login and AMD Gesture Control will be shown by Lenovo, HP and Zotac. We also heard that AMD's Embedded G-Series SoC is powering the new QNAP TVS-x63 NAS platform.