Not one to be left behind, Google looks like it is entering the competitive VR space pitted against the likes of Facebook's Oculus and Sony's Project Morpheus. Confirmation arrived yesterday that the Mountain View-based search giant is leading a $542 million second round funding round into secretive startup Magic Leap, reports TechCrunch.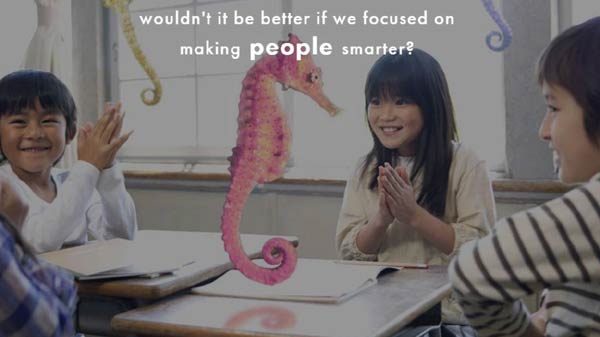 Florida based Magic Leap is described as a mysterious and secretive visual-display company which is developing a technology it dubs "cinematic reality". This concept appears to be a very realistic form of virtual reality or augmented reality. With the highly ambitious vision of displaying realistic and interactive graphics alongside what people see naturally, Magic Leap hopes to bring people a visual output solution, described as a "lightweight wearable", powered by mobile technology.
"Current technologies we use to access the digital world limit, or even take us away, from the real world," explains Magic Leap's website. The company says that its 'dynamic digitized lightfield signal' technology is far beyond the current VR competition and can superimpose objects into the world which truly look real. Check out the elephant video from the Magic Leap homepage.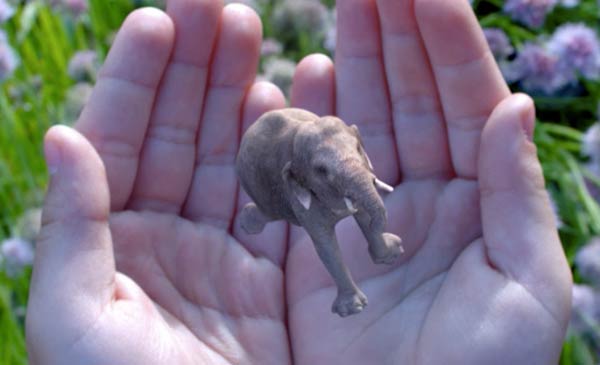 Magic Leap CEO Rony Abovitz announced the close of the second round funding on Tuesday, which besides Google, also includes investors like KPCB, Andreessen Horowitz, Obvious Ventures, Qualcomm and Legendary Entertainment. The $542 million investment pegs the startup's value at $2 billion, a surprising amount for a company which has no revenue and no products currently on the market, reports The New York Times.
Plans concerning the $542 million investment were first reported a week ago by Re/code. Magic Leap will be using the money to accelerate development in order to launch its product in the near future. With Google at the helm in the lead investor role, it is clear that Magic Leap could gain a top spot in the VR industry very quickly. Combining the powerful and influential backing from investors and its aim to provide a visual experience not bound by traditional media content consumption devices, the "relatively soon" launch of a Magic Leap consumer product is definitely worth watching out for.