AU Optronics (AUO), part of the BenQ group, has announced a range of new display panels that are based upon its AHVA (Advanced Hyper Viewing-Angle) panel technology. This technology is said to be the equivalent to LG Display's IPS technology (and Samsung's PLS) and offers similar visual and performance characteristics to such screens.

The headlining news, via TFT Central, is that AU Optronics has produced an AHVA panel which can achieve a 144Hz refresh rate. Higher refresh rates like this, on an IPS panel, are something the PC gaming community in particular has been crying out for. However, please note that Samsung has been producing some of its PLS panels at 120Hz for quite some time.
The new AU Optronics panel, the M270DAN02.3, is a 27-inch example. It boasts a 2560 x 1440 pixel resolution, 1000:1 contrast ratio, 350cd/m2 brightness, sRGB gamut and 178/178 viewing angles.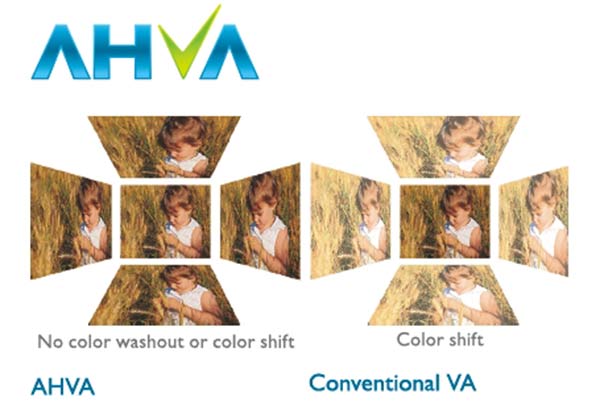 The official AUO web site says that the headlining panel is now in production. We don't know who is or who will be making use of this new 27-inch display panel but TFT Central notes that AUO's M270Q002 V0 panel was chosen by ASUS for the Asus ROG Swift PG278Q TN film gaming monitor. So ASUS and AOU have a relationship in place and could be likely partners to bring this 144Hz IPS-type panel to consumers.
Further research reveals that AUO has made display panels for companies including Sony, NEC, Lenovo, Panasonic, Dell, Apple, Viewsonic, Acer (BenQ) and Toshiba. Interestingly it has in the past manufactured panels for both Samsung and LG, but the firm was founded in 2001 so some of those contracts might not have been so recent. As part of the BenQ group we could also see this panel marketed in products under that brand.