Just ahead of the weekend Overclockers UK hosted a live Q&A session on Facebook with James Prior, senior product manager at AMD. During the questions and chat some important aspects of AMDs plans going forward were confirmed and other plans brought to light.
Most enthusiasts prefer motherboards to last over several CPU generations and AMD is listening attentively. If you have already built a Ryzen system and splashed out on a new AM4 motherboard to match, you will likely be delighted to hear confirmation that AMD will keep faith with the platform until at least 2020. Ryzen 2 is on the way and supports AM4, as will the new range of Zen/Vega APUs.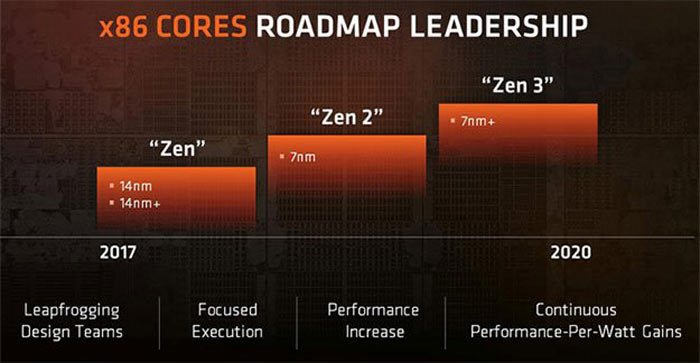 As new processors are released AMD's motherboard partners will only have to update the BIOS to ensure compatibility. Historically major motherboard manufacturers have been pretty good at making timely BIOS upgrades when new processors come out, so this shouldn't be a problem.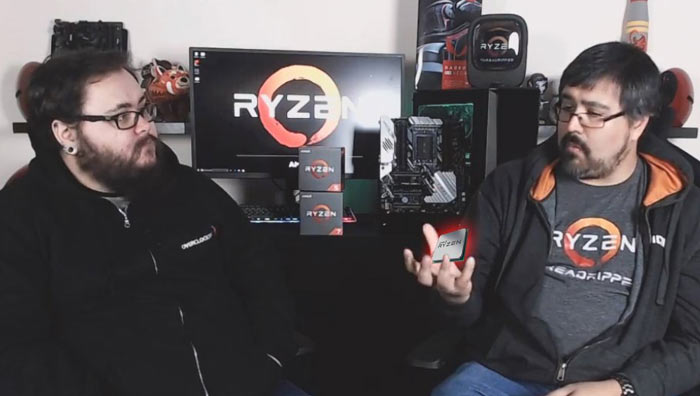 There were a few questions about GPUs in the Q&A too. Vega 64 and 56 supply and demand is an issue it seems. Prior told OCUK that AMD will be halting production of reference boards, to allow more chips to get to graphics card partners for custom designs. Late last week we saw Gigabyte and XFX launch their own designs and we are sure there will be more along shortly.