There is a new report today indicating that both Acer and Asus are planning to flesh out their gaming laptop ranges by 'going large'. Acer isn't holding back if the talk of a 21-inch, curved screen, dual-GPU gaming laptop is accurate. Meanwhile Asus, who's range currently tops out at 17.3-inches, will create an 18-incher with top-end gaming components including an Nvidia GTX 10 series GPU.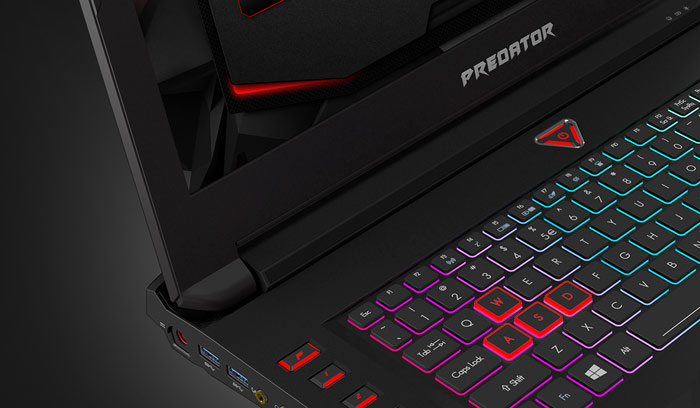 Taiwan's DigiTimes has quite some specs listed for the super-sized new Acer gaming laptop. Acer's gaming laptops are found in the Predator range and Aspire V Nitro range, and both consist entirely of 15.6- and 17.3-inch laptops. The new 21-inch Acer gaming laptop is expected to bust not just your biceps but your wallet, selling for at least £2,400, or perhaps a lot more.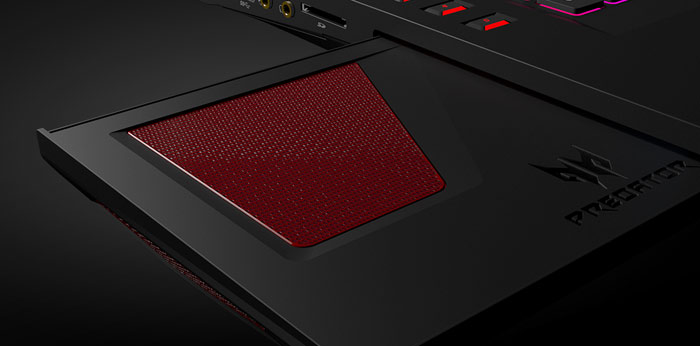 Components purported to be packed into Acer's 21-inch gaming laptops include the following:
A 21-inch AUO curved screen
2x discrete graphics cards
4x solid state drives (SSDs)
A mechanical keyboard
5+ cooling fans
2x 330w power supplies
Yes, it does sound puzzling that a laptop will come packing a curved display but apparently Acer's engineers have made the laptop chassis "specially designed to fit with the curved panel".
Asus ROG published a pre-Computex tease about what was thought to be a 24-inch gaming laptop. This never turned up... However the industry sources talking to DigiTimes are indicating that Asus will make its biggest gaming laptop yet, at 18-inches plus. The new Asus machine will sport an Nvidia GeForce GTX 10 graphics card and a "top-notch stereo system," says the report. The big screen and sound-system combo will provide excellent portable entertainment in both multimedia and gaming terms. No other specs were revealed or hinted at.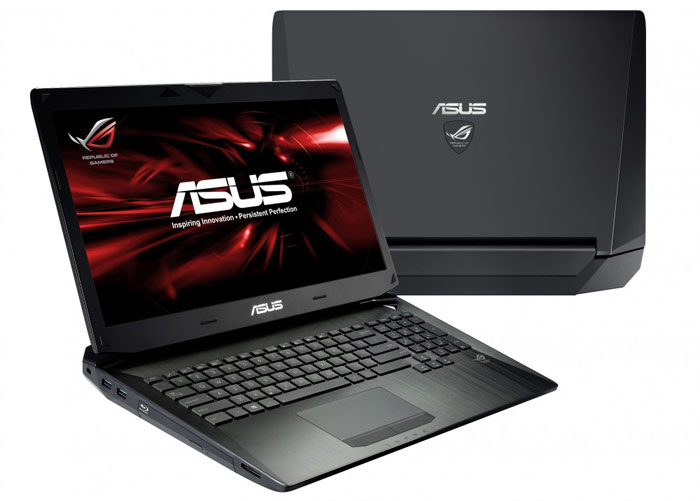 Gaming laptop leader MSI already has a number of 18-inch plus machines in its GT80S and new GT83VR ranges including the 18.4-inch screened GT83VR 6RF Titan SLI with a fast Intel Core i7 processor and 2x GTX 1080 8GB GDDR5X in SLI.