HP has announced a worldwide computer battery safety recall and replacement program. Affected batteries were supplied in HP, Compaq, HP ProBook, HP ENVY, Compaq Presario, and HP Pavilion laptop computers sold worldwide from March 2013 through August 2015. Furthermore, affected batteries might have been sent out as replacements for compatible computers during this period. Unfortunately the batteries "have the potential to overheat, posing a fire and burn hazard to customers," says HP. Hence they are being recalled and replaced, whatever their age, "at no cost" to the end user.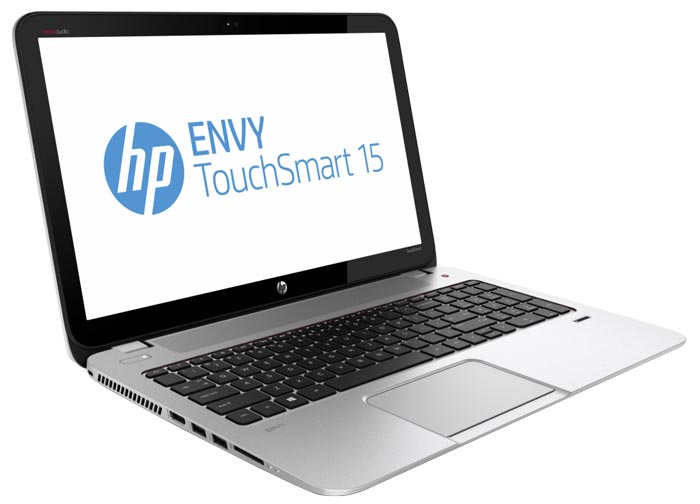 As mentioned above, there is a rather long list of laptops from HP/Compaq that may have one of the dangerous batteries installed. To check the full list of affected laptop models you can go to the Recall and Replacement Program main page, scroll to the bottom and look through the laptop product names and battery bar code numbers that are affected. However, if you think your laptop might be one of those affected HP recommends that you download the HP Battery Program Validation Utility (scroll down the linked page). This Windows program, which requires .net 4.5 framework and hp software framework to be installed, can validate your hardware and will let you know for certain if you need to participate in the recall within about 30 seconds.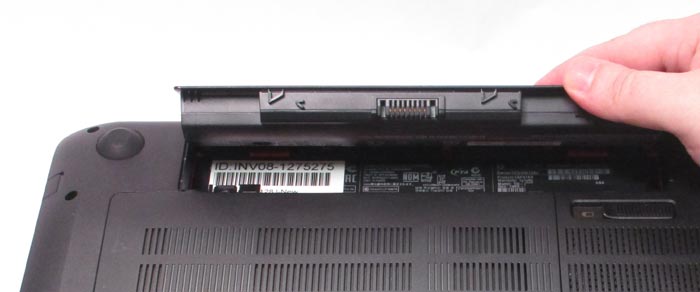 It is noted that less than one per cent of all HP laptop computers sold during the flagged timeframe contain an affected battery that will need to be exchanged.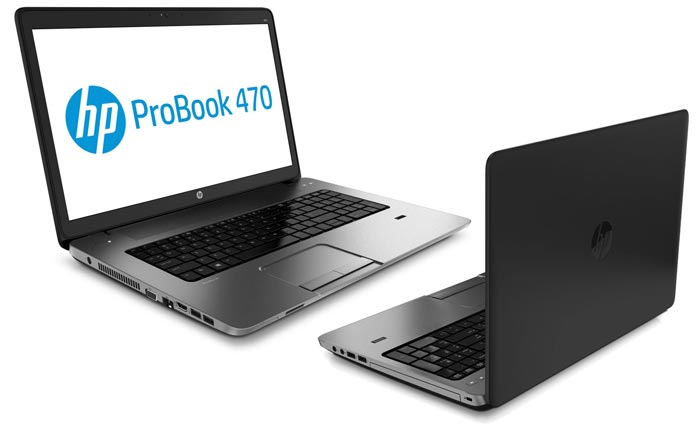 HP says that the validated hazardous batteries will be replaced at no cost to end users. While you await your replacement battery from the program HP says you should not continue to use your affected battery but rather use your laptop via external power only. Those who own or look after multiple HP laptop products can use a Bulk Validation and Replacement Order process for speed and convenience. E-mail links for bulk replacement are in the FAQ. Whatever the case, it is not possible to just take affected batteries to a local HP service partner.