ASUS is lining up a range of new Zenfones and a new member of the thin and light Zenbook family. Neither of these products (or product ranges) have officially been launched but ASUS's potential for choosing the optimum launch time, or to surprise competitors, has been spoilt by its 'beautiful' designs. Reddot World of Design has published text and photo summaries of the new ASUS products as part of its industrial design accolades.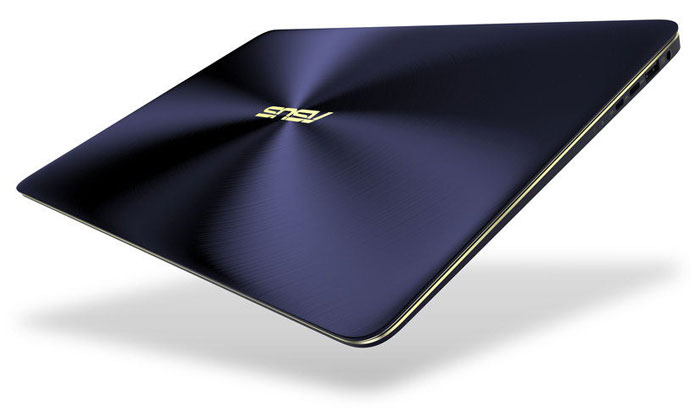 ASUS Zenbook UX330
As a design-centric site the reddot reveals don't give away a lot of tech specs. The smattering of details reveals that the ASUS Zenbook UX330 features one of Intel's Core-i processors but retains the portability of the range featuring Intel Core M SoCs.
This laptop boasts a 10 hour battery life. Its all-aluminium unibody chassis has both anodised and Zen-signature spin-line finishes. Edges are diamond cut and gold coloured for contrast and the whole package is just 13.6mm at its thickest point.
Asus ZenFone 3 Series
ASUS's smartphone efforts have been centred upon its Zenfone 2 range for quite some time but now it looks to be preparing the launch of its Zenfone 3 Series. Like the series it replaces, the Zenfone 3 smartphones will be aimed at the mass market. This time around ASUS looks to have turned up the 'Zen' styling and added important new tech, furthermore the examples shown look thinner than ever before.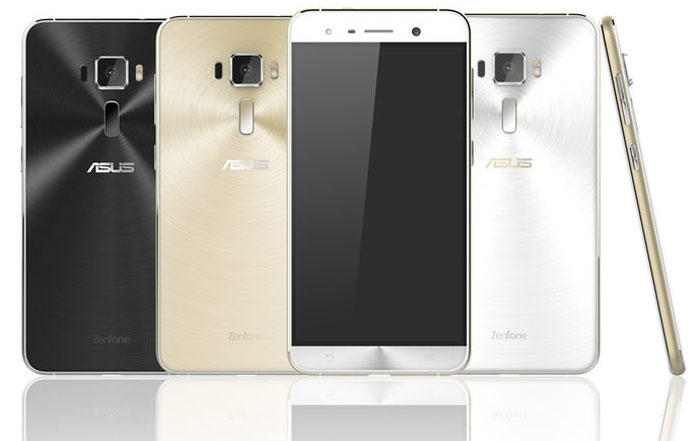 The reddot design text tells us that the new phones feature a 2.5D glass curved front and sides. Hardware tech specifications are again thin on the ground but we learn that ASUS will equip the Series with USB Type-C ports, seflie flash units, laser focussing systems and finger print readers. ASUS sounds like it has extended the functionality of its smart cover protective accessories to glow different colours, depending upon the notification types, among other variations.