Intel has announced that it will be bringing its Xeon range of processors to laptops for the first time. The chipmaker says that it will soon launch the Intel Xeon Processor E3-1500M v5 Product Family, aimed at laptops and portables. These Skylake architecture based processors will provide "workstation-class capabilities in a portable device," plus a range of other modern technologies like Thunderbolt 3.
Mobile workstations are growing in popularity with content creator professionals and engineers. Intel quoted IDC statistics that say "the quarter ending in June 2015 was the sixth straight quarter of year-over-year mobile workstation unit growth". The chipmaker plans to make the most of this trend with the Xeon Processor E3-1500M v5 Product Family.
Intel has so far only sketched out the capabilities and the timescale for release of the new processors. At the time of writing there are no specification tables for any members of the processor family. It says "we're not quite ready to unveil all the details". However we do get a general roundup of the key qualities that a mobile Intel Xeon Skylake processor will bring to end users.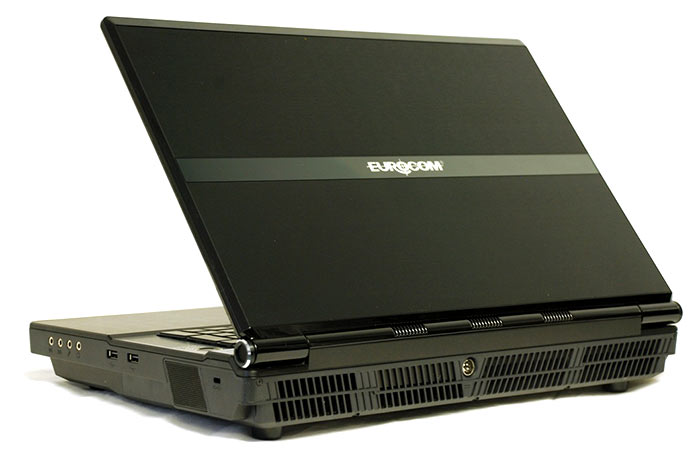 Previous Xeon-packing laptop designs were 'big boned'
The Intel Xeon Processor E3-1500M v5 Product Family will bring high precision computing horsepower to laptops with "the right balance of power and mobility". Thanks to Intel vPro, systems will enjoy enhanced hardware-assisted security, manageability, and productivity capabilities. Error-correcting code memory will help make the platform more reliable. The laptop systems based upon the new mobile Xeon processors will feature Thunderbolt 3 "the USB-C that does it all." A single one of these ports can drive multiple 4K displays and other USB-C devices.
It will be interesting to see how portable and how capable the upcoming workstations will be, thanks to the new Intel Skylake architecture. Intel asks us to "stay tuned" for the launch this autumn.