There are rumours that Apple will refresh its computer range shortly including its iMac desktops, MacBook Pro and MacBook Air laptops. The refresh will come hand in hand with the latest version of OS X codenamed Yosemite. However industry sources have said that there have been problems trying to mass produce the new 12-inch Retina screen equipped MacBook Air - so while it may be seen at the October event it may not make it to retail before the year is out.
The date of the Apple event is either 16th or 21st October, depending upon which news source you believe. The stars of the show are rumoured to be new tablets such as the Apple iPad Air 2, iPad Mini 2 and possibly a larger screened iPad - with a screen said to be as large as 12.9-inches. While the Air 2 and Mini 2 are incremental and evolutionary updates the large 12.9 inch iPad is rumoured to be jumping upon the 2-in-1 bandwagon and deploy both iOS and OS X. That rumour is rather eyebrow raising considering how much Apple has criticised convergent platforms previously.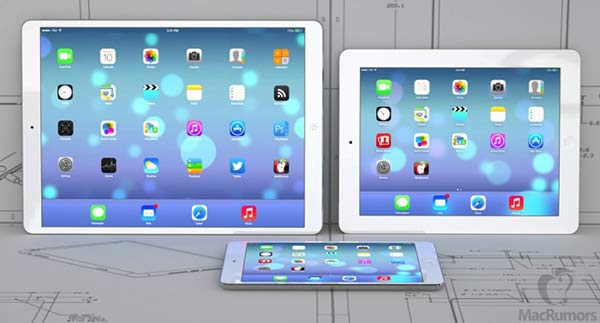 Back to the new Apple computers. We should see the debut of Retina screens on both iMac and MacBook Air models at the forthcoming event. A leak indicated that the iMac would get a display of a pixel resolution between 4,096x2,304 and 6,400x3,600 - as the iMac comes in various screen sizes perhaps these reflect those options.
The 12-inch MacBook Air with Retina screen slots nicely in between the existing 11.6- and 13.3-inch models. However the new model boasts that high ppi screen and is slimmer than current models. DigiTimes reports that Taiwan-based ODM Quanta Computer is having difficulty with yields for this new computer. It says the slimness is a particular challenge to the laptop maker "posing challenge to component makers' technological capability". So it will be interesting to see how slim this laptop can be.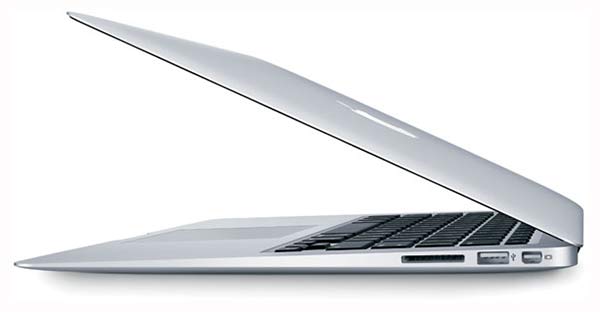 Both rumoured event dates aren't that far off so we should see some official hints and trailers for the launches of these products shortly from Apple.