DIY laptop building is going to be 'mainstream' soon, reports Beta News. It comes to this conclusion thanks to an upcoming Kickstarter project which is based upon a 3D printed laptop powered by the Raspberry Pi Model B+. With a play on words all too common in the world of Raspberry Pi based devices and accessories the project is called the Pi-Top.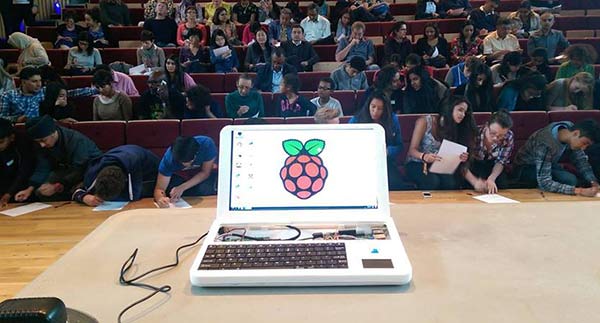 The Pi-Top home page informs us about the project, describing it as a kit to "to expand your knowledge in hardware and software innovation". So to be clear this isn't something you just slot a RasPi into and away you go.
If you are interested in the Pi-Top you will be engaged in a degree of electronic and mechanical DIY tasks. A kit will become live on Kickstarter soon to offer interested folk pre-fabricated chassis parts (in case you don't have access to a 3D printer). The chassis is assembled from three 3D printed parts we hear. The Pi-Top kit also includes the following components:
6 - 8 Hour Battery Life & Wi-Fi enabled
13.3-inch Screen at 1,366 x 768 pixels
a fully integrated laptop keyboard and track-pad with extra ports
sliding panel for RasPi access.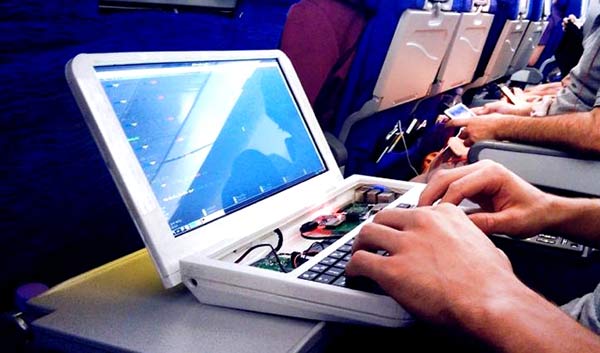 As well as gaining a Raspberry Pi powered laptop at the end of the process, the kit buyer will gain knowledge about the hardware and software that makes the system work and can consider this project "as a tool for your own build projects in the future," we are told.
While we are told that this interesting project will be live on Kickstarter "soon" you can keep an eye on the project's Facebook page to catch Pi-Top developments as they come.