Apple is expected to update its MacBook Air notebooks shortly and a number of information leaks and rumours point to the launch of an even slimmer fanless design. The sources also say that the new MacBook Air will do away with any kind of tactile clicking mechanism in its touchpad.
Apple's MacBook Air is already nicely slim, light and portable but a new design is purported to slim it down further and do away with the built-in processor cooling fan, the system's last autonomously moving part. The WeiPhone source of the information about the upcoming MacBook Air 12-inch specs has previously posted leaks of unreleased MacBook hardware that proved to be legitimate.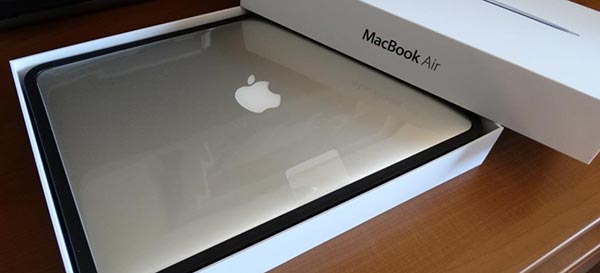 Another change in the 12-inch MacBook Air will be the removal of any mechanical tactile button functionality from the touchpad. On the new ultra-portable laptop clicking will be just tapping on the pad surface similar to how people interact with smartphones and tablets. Perhaps Apple will implement haptic feedback here instead.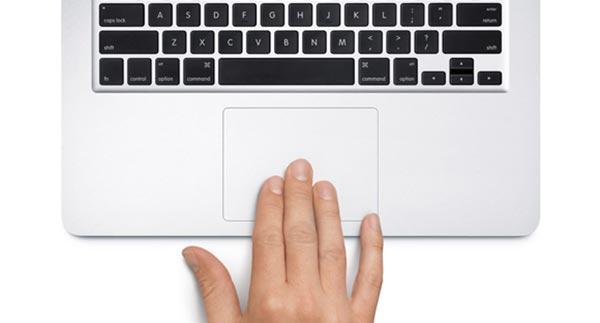 The 'tweener' 12-inch MacBook Air was suggested by an analyst, late last year, to be coming to meld the portability of the 11-inch model with the Retina display of the 13-inch model.
Looking at what processor the new MacBook Air might employ, it could well be a current 4th generation Intel design as HP managed to create a fanless, ventless design using the Intel Core i5-4202Y Processor (1.6GHz, 3MB L3 Cache) in its Spectre 13t-h200 x2 Windows 8 2-in-1 machine.