News comes from Taiwan-based industry sources today (via DigiTimes) saying that Hewlett-Packard (HP), Asustek Computer and Toshiba are all preparing Intel Haswell powered Google Chromebooks for the new year. The computer systems makers' bean counters and market analysts must be tipping Chromebooks as the next big thing, as we have been hearing for years now. Meanwhile in Google's own offices staff rely upon a huge fleet of 43,000 Mac systems upon which to work on their day-to-day duties.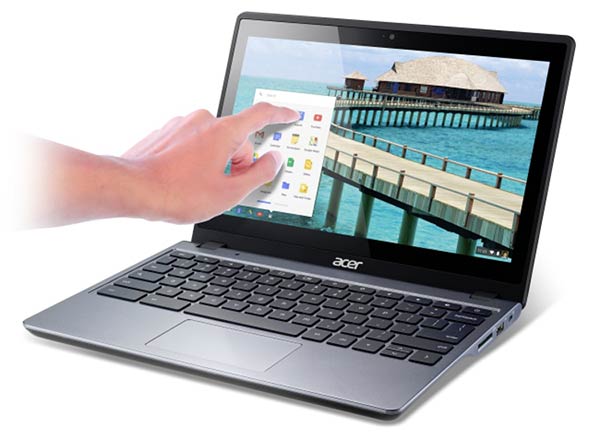 Follow Acer's lead?
Acer recently announced the launch of its Haswell based 11.6-inch Chromebook C720P with touch screen capability priced at a keen US$299. Now it looks like at least another three huge systems makers want to follow in the footsteps of the ailing Acer who are desperately trying to steer through difficult times with recent top management shake-ups.
DigiTimes reports that the new Chromebooks from ASUS will arrive initially equipped with 11.6- and 13.3-inch displays and be priced at between US$199 and US$329. Toshiba is also going to follow with its own efforts soon, with its manufacturing outsourced to Inventec.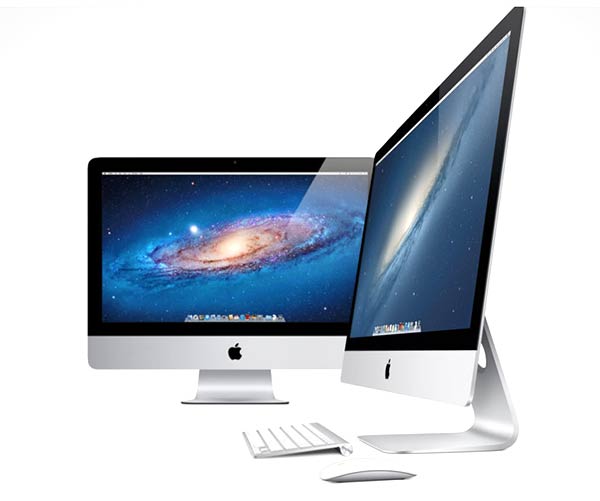 Google employees use Macs by default
BGR reports that Google revealed, at the recent LISA '13 conference, that it has to manage a fleet of over 43,000 Macs for the use of its employees. "There was a time when Macs were a small part of the Google fleet," Google system engineer Clay Caviness said, "but as of now if you start at Google and want to use a platform other than Mac you have to make a business case." It would inspire more confidence in ChromeOS if Google did a bit more dogfooding.
'Pawn Stars' make fun of Chromebooks in new Microsoft ad
Microsoft has made another ad which directly attacks a rival company product. This time the Google Chromebook is put under the focus. In the ad, one of the reality TV show 'Pawn Stars' explains to a hapless customer, wanting to trade her Chromebook for a ticket to Hollywood, that "it's not a REAL laptop". He adds that when it is connected to the internet, and offers up its limited functionality (no Windows, no Office), the Chromebook is merely a tool for Google to target you with advertising. If you want to take a look at the advert it's embedded below.