Macbook Rumours abound that Apple is set to introduce new, sexier MacBook and MacBook Pro laptops

It is said that the revised 13in MacBook and 15in and 17in MacBook Pros will follow the design aesthetic laid down by the ultra-slim 13.3in MacBook Air, launched this January.

No more nasty plastic, it seems, as the 'all-new' MacBooks will purportedly feature slick aluminium casings, bringing the line up to date. Take a gander.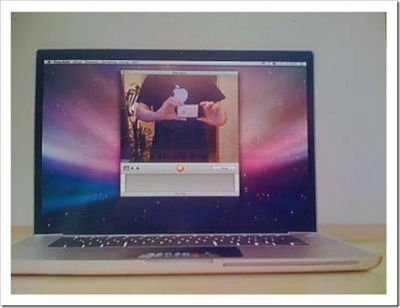 The svelte design is said to also do away with the bulky DVI port, replacing it with a mini-DVI, and upgrading FireWire400 to FireWire800.

If true, we should see the new MacBooks available within a month.

What do you think? Enough to float your boat?