MacBook Pro gets Penryn and Multi-Touch trackpad
Apple fans have been waiting eagerly since the Apple store went down earlier today and their reward has now arrived in the form of new and improved Apple MacBooks and MacBook Pros.
Apple's high-end MacBook Pro now offers speeds of up to 2.6GHz with 6MB of shared L2 cache. The Pro MacBook can be configured for up to 4GB of 667 MHz DDR2 SDRAM memory and up to a 300GB hard drive, plus NVIDIA GeForce 8600M GT graphics with up to 512MB of video memory.
The MacBook Pro also finally gets a taste of one of MacBook Air's new features; the Multi-Touch trackpad allowing for gesture support. In addition, Pro buyers have the option of a rather tasty 1920x1200 LED screen.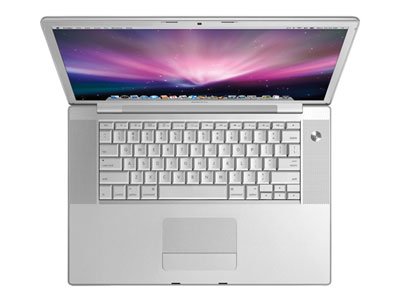 Apple's entry level MacBook also gets similar upgrades and now offers speeds of up to 2.4GHz but non-Pro buyers won't get a taste of the Multi-Touch trackpad or the LED screen, bummer.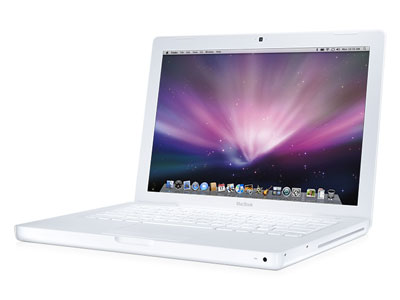 The new-and-improved MacBook, starting at £699, and new-and-improved MacBook Pro, starting at £1,299, are both available from the UK Apple store.
Judging by all the Apple-hoopla around the web earlier, we were at least hoping for some changes in aesthetics or a new form factor, but it wasn't to be. Still, if you need something more interesting in the Apple corner, check out the HEXUS tutorial on upgrading your Mac Pro!
Official press release: Apple Introduces New MacBook and MacBook Pro Models