Earlier this week a Polish retailer accidentally published some product pages detailing the new Acer Predator Helios 500 gaming laptops (via VideoCardz and since taken down). This is a very powerful gaming laptop series and it will be coming equipped with a choice of Intel 8th generation Core processor (Coffee Lake H series). The source says that many Coffee Lake H laptops like the Predator Helios 500, with up to six physical cores, will launch sometime next week.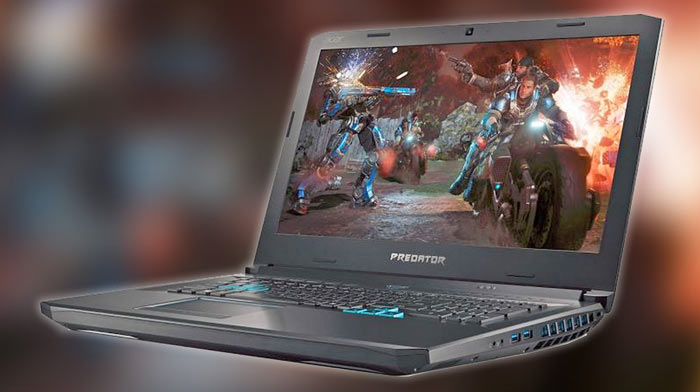 The Acer Predator Helios 500 laptops, as detailed by the Polish retailer, come with a choice of CPU as follows:
Core i7-8750H: 6C/12T, 2.2GHz base - 4.1GHz boost, 9MB L3 cache, 45W TDP
Core i9-8950HK: 6C/12T, 2.9GHz base - 4.8GHz boost, 12MB L3 cache, 45W TDP
The Polish language source mobimaniak included a few Cinebench benchmarks of the above processors. Please take a look below, with a pinch of salt.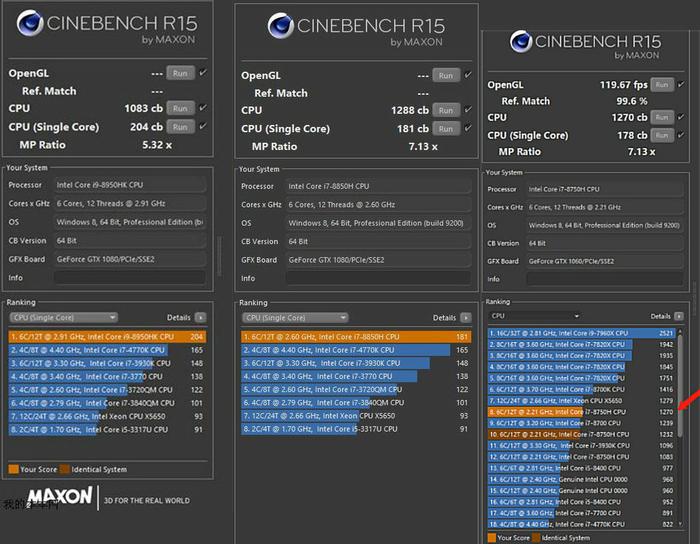 click to zoom-in
In the leaked information there are little or no differences noted between Acer Predator Helios 500 laptops other than the CPU employed. Whichever you buy you will get the following base specs:
17.3-inch IPS matt coated screen at 1920 x 1080 pixels, with 144Hz refresh, and with Nvidia G-Sync support
Nvidia GeForce GTX 1070 graphics
16GB DDR4 RAM (2133 MHz)
256GB M.2 SSD
Three USB 3.0 ports, and two USB Type-C with connectors Thunderbolt support
A single HDMI and Display Port, a LAN port, and two audio connectors (microphone and headphone)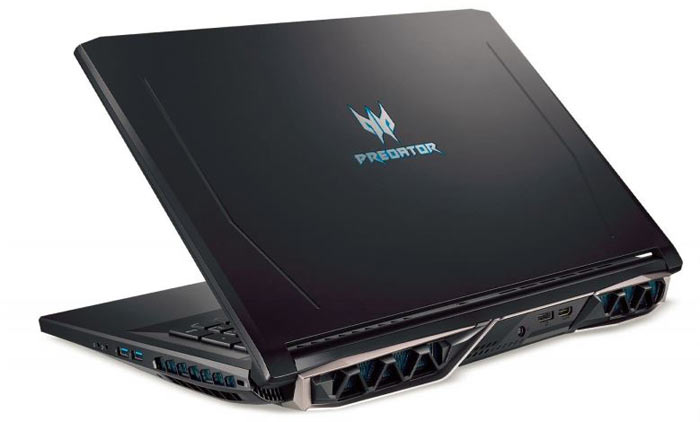 Pricing indications are provided by the retail listings. The Intel Core i9-8950HK version costs 11999 PLN ($3510 or £2500), while the Intel Core i7-8750H version was listed at 8999 PLN ($2630 or £1875). Hopefully we will see a full reveal and worldwide pricing next week.