MSI had long held the crown of the top gaming laptop maker. Late in 2014 we noted that the sands were shifting with Asus gaining ground. Then, in Q3 last year a statistics war broke out between MSI and Asus as both claimed they would be the top dog of gaming laptop sales in 2016. Just ahead of the weekend DigiTimes looked at the end of year 20916 figures and has pronounced that Asus is the now the biggest gaming laptop maker.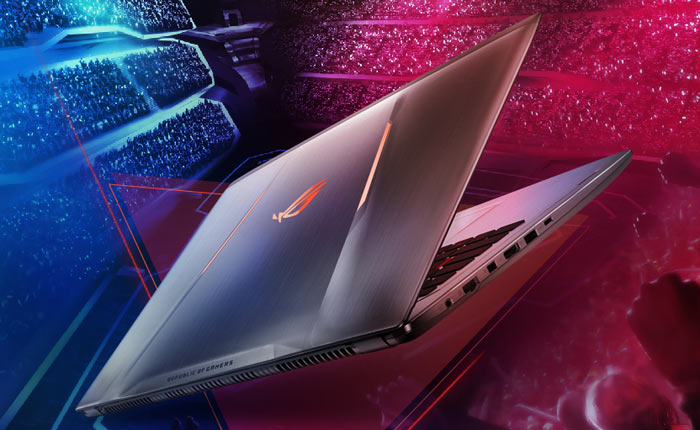 During 2016 an estimated 4.5 million gaming laptops were sold says the Taiwanese industry journal. Of this overall figure Asus and MSI shipped 1.2 million units and 800,000 to 850,000 units respectively. That makes them the first and second largest gaming laptop vendors worldwide.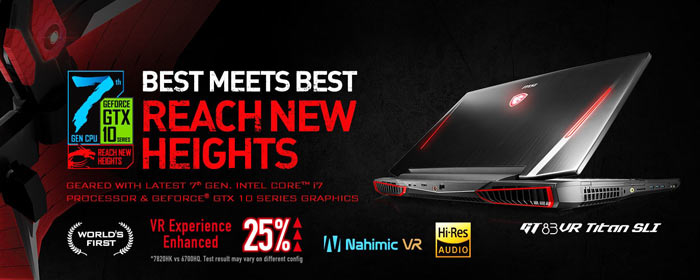 Gaming PC demand is still said to be a hot spot in the PC industry. Most world regions are seeing PC gaming popularity reach new heights. Meanwhile the gaming PC market is reaching lower at its entry level to be more inclusive. It is noted that Asus, MSI, Lenovo, and HP have launched entry-level gaming laptops for sale at US$799-999 in the China and Southeast Asia markets. For the rest of the world entry level gaming laptops are said to fall between US$1,000-1,399 in price.
Both Asus and MSI are positive for 2017, with increases in shipments of 10 to 15 per cent expected.
Acer aims at gaming laptops and slim laptops
In other recent gaming laptop news, Acer Taiwan operations president Dave Lin has stated his intentions to concentrate on two market segments in 2017. In Q1 this year Acer will be launching new and refreshed models into the gaming laptops and slim laptops segments. Last year these did well for Acer with sales increases of 30 and 10 per cent respectively.
With market forces raising prices of DRAM, NAND flash, display panels and SSDs, Acer will seek to keep costs down for now by trimming base level specs such as the amount of RAM installed from 8GB down to 4GB.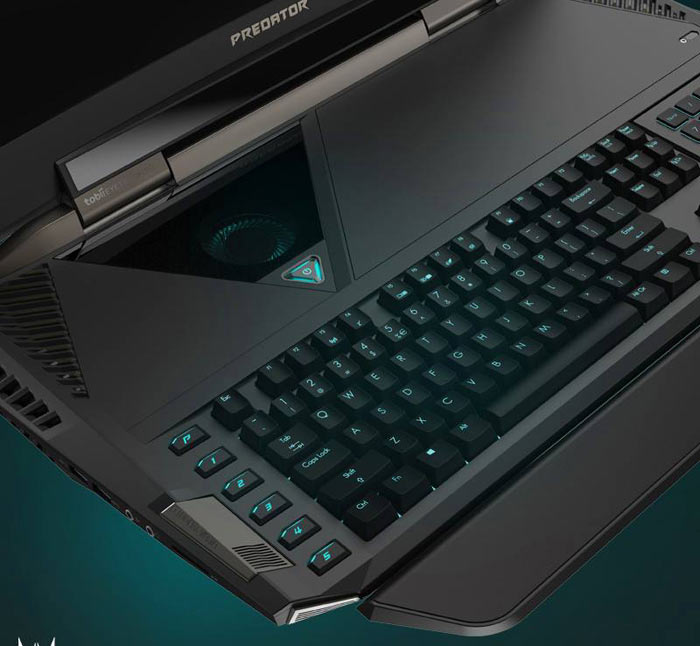 On a more positive note, Acer is readying high-end gaming Predator 17X, Predator 17 and Predator 15 models as well as mainstream gaming V-Nitro 17, V-Nitro 15, VX15 and VX5-591G models shortly. Furthermore, its Predator 21X curved screen gaming laptop with Thunderbolt 3, and a RAID 0 configuration of up to four 512GB SSDs and a 1TB 7,200RPM HDD, will start to become available in its home market from next month.