Dell will soon update its sleek XPS 15 laptop. The high performance new Dell XPS 15 9560 laptop will be able to be configured to pack a 15.6-inch Ultra HD 4K screen, an Intel Kaby Lake processor up to and including the Core i7-7700HQ, and discrete graphics courtesy of the Nvidia GTX 1050 GPU.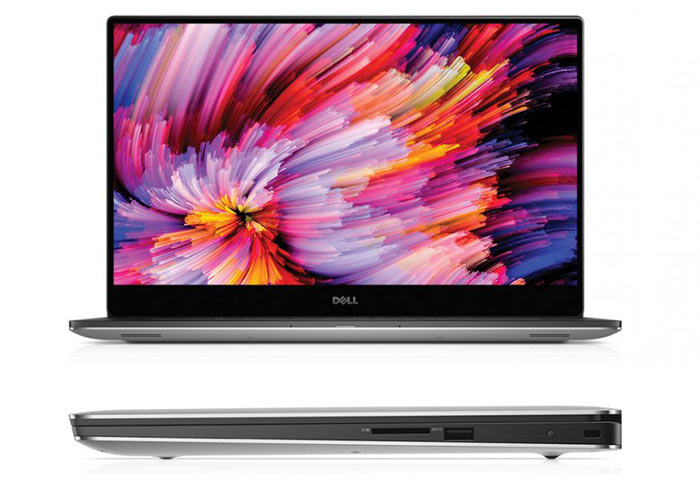 The new laptop was spotted by VideoCardz. Visiting the Dell source page, it looks like the details tech referred to on that site have since been taken down. That is likely because Dell listed them by mistake "as GTX 1050 notebooks are expected to be shown at CES 2017," VideoCardz reminds us.
Key specifications of the new Dell XPS 15 9650 are as follows:
A 15-inch Ultra HD (3840×2160) screen - lower res screens are likely in the options.
An Intel Kaby Lake (7th Gen) CPU, with a choice between the i3-7100HQ, i5-7300HQ, or i7-7700HQ processors.
Buyers can configure discrete graphics up to and including a 4GB Nvidia GeForce GTX 1050.
As GTX 1050 for mobile PCs hasn't been officially unveiled we don't have any concrete indication of the clock speeds and memory speeds of these GP107 powered components. If you are interested in the kind of performance Dell's new XPS 15 laptop might approach in various scenarios it is probably worth a look over the trio of GTX 1050 reviews published by HEXUS a month or two back.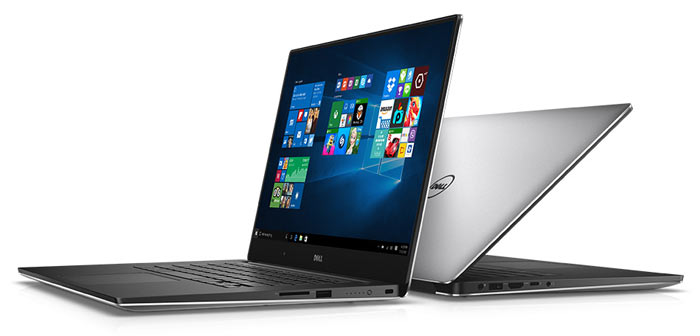 On availability and pricing; Dell should be officially launching this laptop during or shortly after CES 2017. Earlier generation XPS 15 laptops (with discrete Nvidia GTX 960M graphics) are priced between £1,199 and £1,749 depending upon processor, storage, screen, and memory options.