ARM and TSMC have inked a multi-year deal to work together on 7nm FinFET process technology. The pair of companies already have a long standing relationship but the aim of the new collaborative effort is to advance the design and production of low-power, high-performance compute SoCs.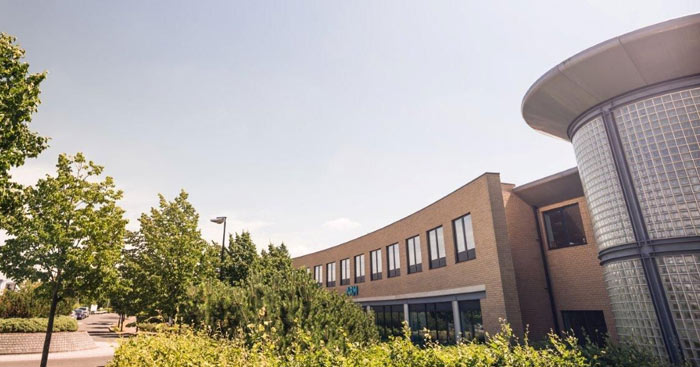 Cambridge-based ARM will be working closely with TSMC on a design solution for the future SoCs. This isn't a surprising endeavour for the duo as previously the companies have collaborated on 16nm and 10nm FinFET chips that have featured ARM Artisan foundation Physical IP. Recent benefits gained from intercompany collaboration include the tape-outs of ARM Cortex-A72 processors on 16nm FinFET and 10nm FinFET.
"Existing ARM-based platforms have been shown to deliver an increase of up to 10x in compute density for specific data centre workloads," said Pete Hutton, executive vice president and president of product groups, ARM. Highlighting the potential of the upcoming SoCs on 7nm FinFET, Dutton continued "Future ARM technology designed specifically for data centres and network infrastructure and optimized for TSMC 7nm FinFET will enable our mutual customers to scale the industry's lowest-power architecture across all performance points".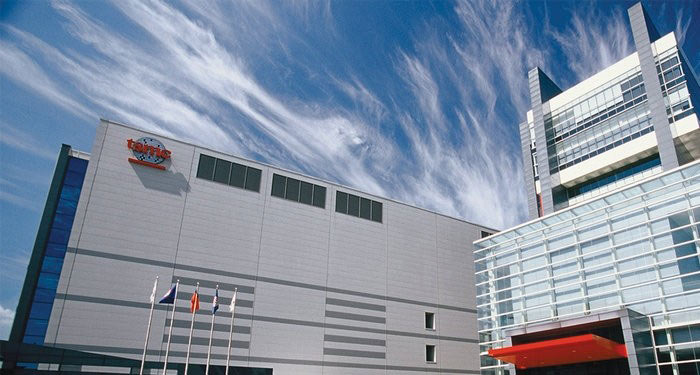 TSMC is very happy to support the success of its customers, said Dr. Cliff Hou, vice president, R&D, TSMC. Hou claimed that with the newest 7nm FinFET process, TSMC manufactured chips would increasingly find a home in high performance compute systems. "Jointly optimized ARM and TSMC solutions will enable our customers to deliver disruptive, first-to-market products," Hou added, boldly.
ARM partners have shipped more than 75 billion SoCs based upon ARM IP. TSMC is the world's largest dedicated semiconductor foundry.