Late last week AMD published its Q1 2015 financial results. The official figures and statement showed that while AMD's business is under pressure right now, experiencing a "challenging PC environment," the company CEO is optimistic about upcoming new hardware and the impact of Windows 10 in H2 2015.
As is often the case, some of the nuggets of information gleaned from the post-results investors conference call are as/more interesting than the headline financials. First of all AMD CEO Dr. Lisa Su seems to have let slip that Windows 10 will be released at the end of July. Also in the conference call Su confirmed that AMD would be talking about its next generation of GPUs later this quarter.
Windows 10 launches at end of July?
We already knew that Windows 10 with DirectX 12 would be launched "this summer," in 190 countries and be made available in 111 languages. Microsoft confirmed that in March. However 'summer' is rather a nebulous term, even though it feels so short in the UK. Now, thanks to the AMD CEO, we might have narrowed down the launch time considerably.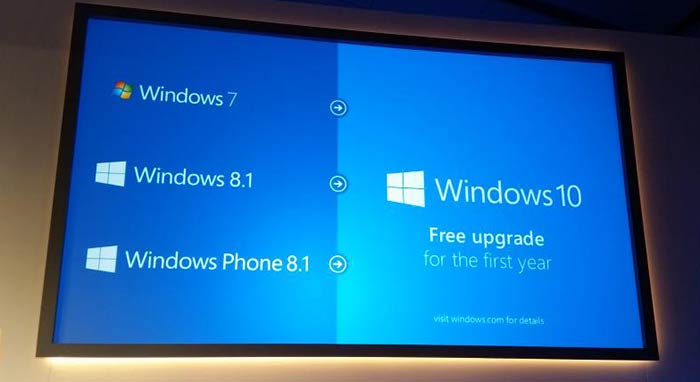 In the recent AMD earnings call Dr. Su explained some business plans to investors as follows; "What we also are factoring in is, with the Windows 10 launch at the end of July, we are watching the impact of that on the back-to-school season, and expect that it might have a bit of a delay to the normal back-to-school season inventory buildup," reports WCCF Tech.
When Windows 10 launches Microsoft will be allowing users of Windows 7 and newer to upgrade for free. Users will have a year to decide whether to install the free update. An important part of Windows 10 for gamers will be DirectX 12 which is expected to provide a big boost in efficiency and frame rates.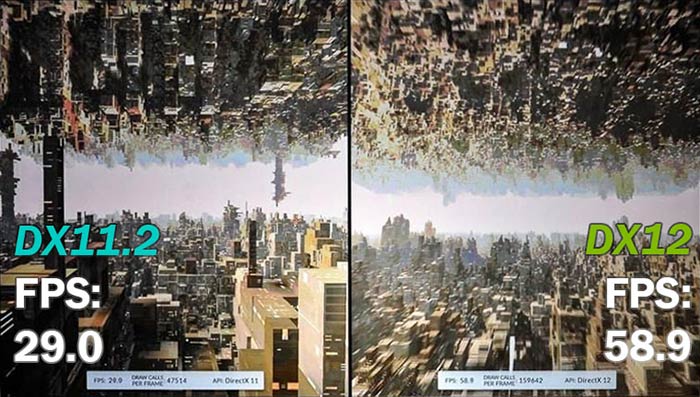 AMD Radeon 300 series
Another nugget from the conference call is that the CEO confirmed that new GPUs will be discussed "later this quarter". We are now in Q2, which ends on 30th June. So the obvious scenario for AMD's next generation graphics reveal will be early June, at the Computex show in Taipei. The product range launch should follow shortly, sometime in the second half of 2015.
Dr. Su said that she expects the "products to take a strong position in the second half of the year," reports Fudzilla. The launch of Windows 10 and DX12 is expected to help the firm too, with people looking to upgrade to new components and systems.