The European Commission Ecodesign Working Plan 2015-2017 came into effect yesterday. The new plans introduce efficiency measures which include; new labelling, energy labels for cooking appliances, automatic standby for coffee machines and automatic standby for networked devices.
That last category is probably the one of most interest to HEXUS readers but most news sites have gone on the warpath over the EU forcing us to drink 'tepid coffee'. So let's have a look at the changes the EC requires for networked devices sold in the EU from now on.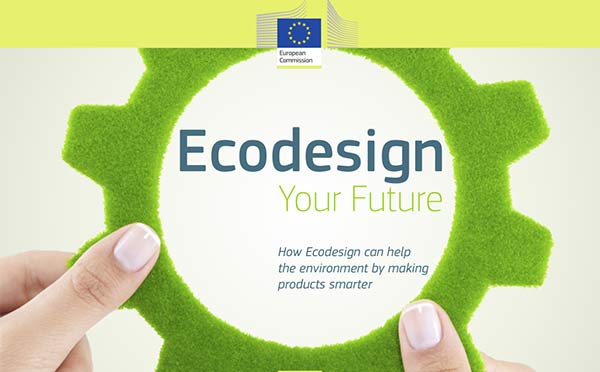 The BBC reports that the updated rules "will oblige new networked devices such as modems and internet-connected televisions to switch themselves off when not in use". This will save the average household £32 per year according to the EC's official figures.
Networked devices included in the updated rules include all routers, hubs, modems, receivers/decoders, connected (i.e. 'smart') televisions and printers sold from 1st January 2015. The EC says that these devices "should be able to switch automatically into a low power standby mode if no main task is performed". That sounds more like an option than an obligation to me…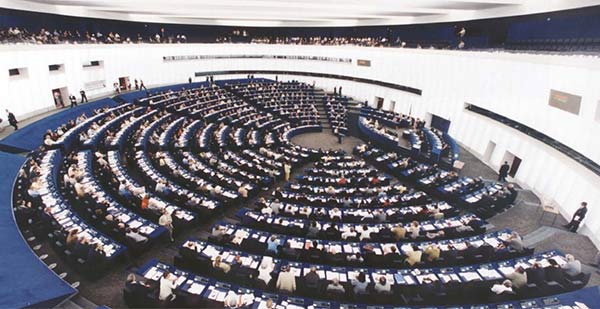 The new Ecodesign Working Plan for 2015 to 2017 doesn't seem to have been published as yet. It isn't available on the official page alongside the previous plans. Perhaps that's because the organisation is on holiday until 4th January, according to its Facebook wall. However the draft included tech devices, in addition to the above list, as follows; wireless chargers, video projectors, imaging equipment, sound amplifiers and base station subsystems.
Further Ecodesign initiative drafts and working documents for games consoles, external power supplies and computer displays are currently available here. Let's hope that all these directives give consumers more power saving options rather than enforcing some arbitrary 'green' limits on devices.