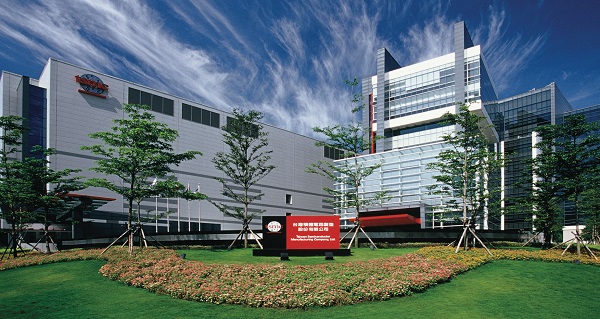 Taiwan Semiconductor Manufacturing Company (TSMC) held its annual supply chain management forum on December 4th where it revealed the progress that has been made on 16nm and 10nm process nodes. Of note is that in advance of this forum TSMC revealed a list of early adopters for its 16nm FinFET products.
Said list includes Avago Technologies, Freescale, LG Electronics, MediaTek, Nvidia, Renesas Electronics and Xilinx. An interesting absence is AMD who had previous relied on TSMC for most of its 28nm silicon demand for the APU and GPU products. AMD initially wanted to use its close fabrication partner GlobalFoundries for 28nm production, however this didn't materialise as GlobalFoundries had troubles achieving stable and reliable volume yields of 28nm wafers.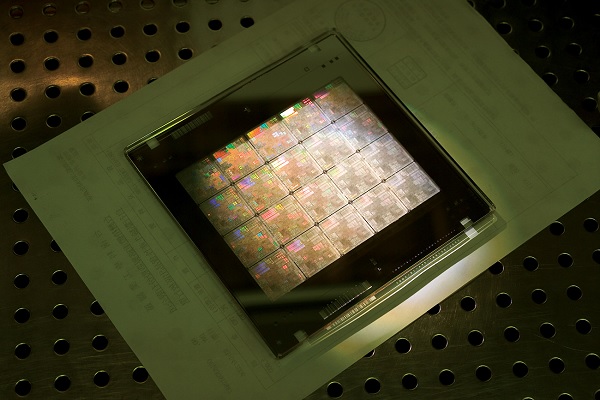 The recent news that a senior AMD executive has just left for GlobalFoundries adds further weight to the rumour that AMD wants to partner up with GlobalFoundries for future process shrinks. It is still widely believed that AMD will rely on TSMC for the 20nm process, expected to form the basis of its next-gen GPUs, but the 14nm collaboration is anticipated to be with GlobalFoundries.
TSMC recently announced the purchase of manufacturing equipment amounting to $102 million which it intends to use to ramp up wafer production.