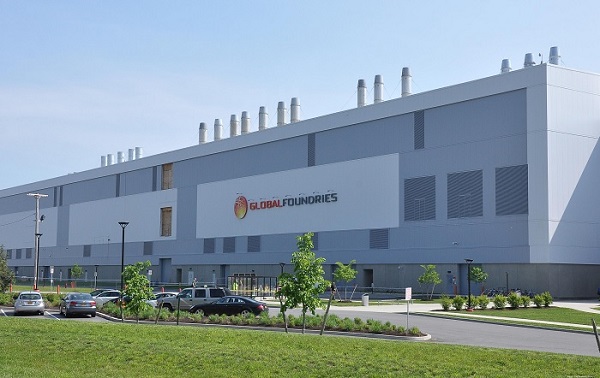 Executive staff seem to move between tech companies on a regular basis and in most cases this draws minimal attention. However, a recent move that has caught our attention involves a senior executive moving from AMD to its close fabrication partner GlobalFoundries. John Docherty is the executive in question, departing his position as Senior Vice President (SVP) of Manufacturing Operations at AMD to join GlobalFoundries as SVP of Global Operations.
John Docherty boasts 35 years of semiconductor manufacturing experience; at AMD he had hands-on experience with APU, CPU and GPU manufacturing, Fudzilla reports, while his CV includes senior positions at Motorola Semiconductor, LSI Agere Systems and ATI. John Docherty's switch to GlobalFoundries could turn out to be a smart move for both AMD and GlobalFoundries, as a former SVP at AMD he knows exactly what GlobalFoundries' most prominent customer needs.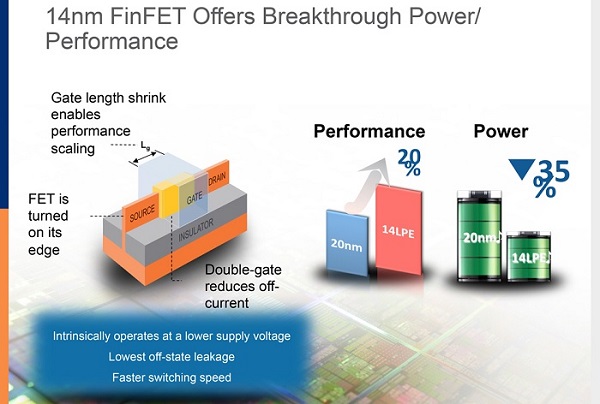 Of note for enthusiasts is the fact John Docherty could assist with 14nm FinFET production to ensure it arrives at market sooner. AMD will be relying on 14nm silicon from GlobalFoundries in order to counter Nvidia's upcoming GPU architecture, codenamed 'Pascal', based on TSMC's 16nm process, which is said to be launching in 2016.
The move could be viewed as an attempt at vertical integration for AMD who founded GlobalFoundries back in 2009 as a separate company. GlobalFoundries announced a partnership with Samsung back in April to collaborate over the 14nm process. Interestingly, relations between Samsung and AMD's arch-rival Nvidia have deteriorated rapidly which could play into AMD's favour should GlobalFoundries and Samsung experience success with 14nm FinFET.