The ASUS annual shareholder's meeting took place on Tuesday in Taipei. At the event company Chairman Jonney Shih took to the stage and delivered a visionary speech about where he sees ASUS developing in the future. From the sounds of things it's going to be further diversification from its PC hardware and components foundation and into robots. Shih also predicted mobile devices will surpass its PC component business in revenue by 2017.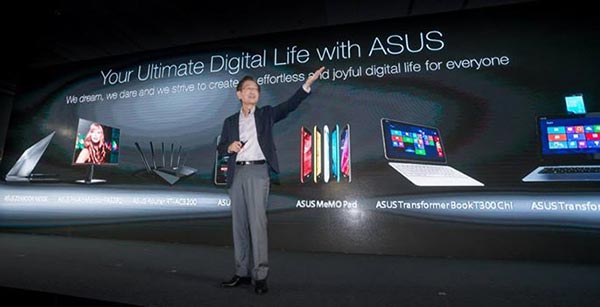 ASUS has already done pretty well in its non-PC ventures with tablets, for example, and it also was one of the innovators that pushed the 'netbook' form factor prior to that. We are also hearing it has ambitions with wearable tech such as an ASUS smartwatch. Another source of recent tech industry buzz concerns robotics, with Google buying up companies such as Boston Dynamics just before Xmas last year. It looks like ASUS is aiming to also put a finger in that pie too.
Previously ASUS has been into robots in a small way, it started production of a Roomba-like vacuum cleaner range in 2009/10 called the AGAiT ECleaner. Now Shih is significantly broadening ASUS' ambitions, following considerable research in its Da Vinci innovation laboratory, reports Focus Taiwan News. It is said to be working on "robots that can interact with children," and it has participated in several national robotic research projects. Rather vaguely Shih said that "Someday in the future, devices themselves will have intelligence and be able to cooperate with people to offer better services in various occasions".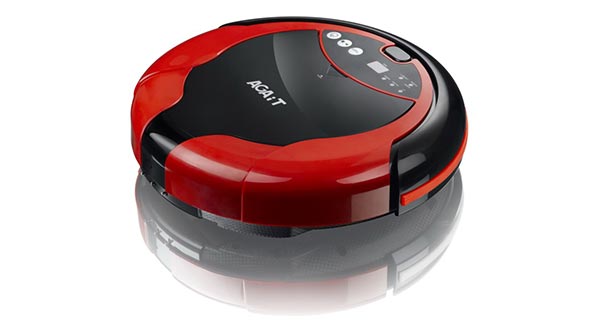 However Jonathan Tzeng, Vice Chairman of ASUS, spoke to give us more detail about the robotics plans. Tzeng said that the "Smart home will be an important roadmap of Asus, and cloud, robot are two development strategies". As well as being useful for children he said that ASUS robots will be useful for senior citizens, helping them get things done around the home. The robots will also be capable of speech and useful for carers in home monitoring, we heard. The first such home care robot is scheduled to be unveiled by ASUS in 2015.