The New York Times has started a series of articles about "the physical structures that make up the cloud, and their impact on our environment." The paper says that the IT industry is not the sleek, efficient and environmentally friendly beast many people assume it to be. The writer, James Glanz, asserts that the data centres which power the internet are hugely wasteful and big polluters.
30 billion watts (or 30 nuclear power stations)
Estimates by industry experts quoted in The New York Times are that 30 billion watts (or 30 nuclear power stations) are required to keep the world's cloud data centres running. Peter Gross, a data centre designer, said to the paper "A single data centre can take more power than a medium-size town." Also the wasteful nature of data centres is "an industry dirty secret" according to a "senior industry executive". The Times complains that the servers run at only 6 to 12 per cent utilisation most of the time and "as a result, data centres can waste 90 percent or more of the electricity they pull off the grid". In addition most large centres have stacks of lead batteries and banks of "huge, spinning flywheels" ready to take over power in came of any momentary power failure.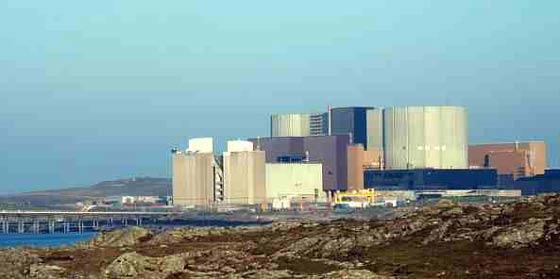 Compounding the waste is the huge amounts of unimportant data housed on the servers, according to the Times. At a Yahoo data centre in Santa Clara Andre Tran showed the Times reporter around; "There could be thousands of people's e-mails on these. People keep old e-mails and attachments forever, so you need a lot of space." The Times argues that the servers are stuffed full of "snapshots from nearly forgotten vacations kept forever". Internet users, the Times asserts, feel it is their right to be able to access their mundane unimportant data quickly at any given time in this "always on" world and this is a big cause of the squandering of energy.
Distorted view focussed on frivolous media
Tim Carmody, writing on The Verge says that The New York Times article, while fascinating in its findings "presents a distorted and outdated view of the internet and cloud computing". He says the Times focuses on the frivolous uses for the internet and misses the point of the cloud as "an increasingly-essential element of infrastructure, powering industry, government, finance, and commerce." Addressing the waste issue Mr Carmody says that "Complaining that a server is only using 10 percent of its electricity on computing is like complaining that only ten percent of the human brain's neurons are firing at any given time. It's forgetting that a sharp spike in that electrical activity usually causes a seizure."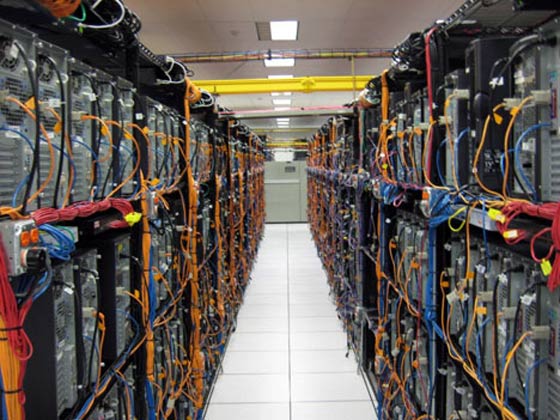 The Verge also brings our attention to a new article within The New York Times opinion pages; Cloud Computing Can Use Energy Efficiently by Urs Hölzle, Senior VP for technical infrastructure at Google. Mr Hölzle says that "Data centres are responsible for between 1.1 and 1.5 percent of global energy use (compare that to transportation at 25 percent), and Google's data centres are less than a percent of that." He said Google's scale and obsession with efficiency is actively helping other organisations reduce energy consumption. "For example, the U.S. General Services Administration, recently switched its approximately 17,000 users to Google Apps for Government and was able to reduce server energy consumption by nearly 90 percent and carbon emissions by 85 percent. By moving to cloud services, that agency will save an estimated $285,000 annually on energy costs."
Fascinating figures from The New York Times but a better analysis from The Verge and Urs Hölzle I think. What do HEXUS readers think?