Intel has unveiled a new SoC dubbed Horse Ridge - named after the one of the coldest regions of Oregon State. The name is derived from the 22nm FinFET processor's function - it will be used to effectively and efficiently control the cooling of quantum computers, replacing the hundreds of wires currently required and blocking the path to 'Quantum Practicality'.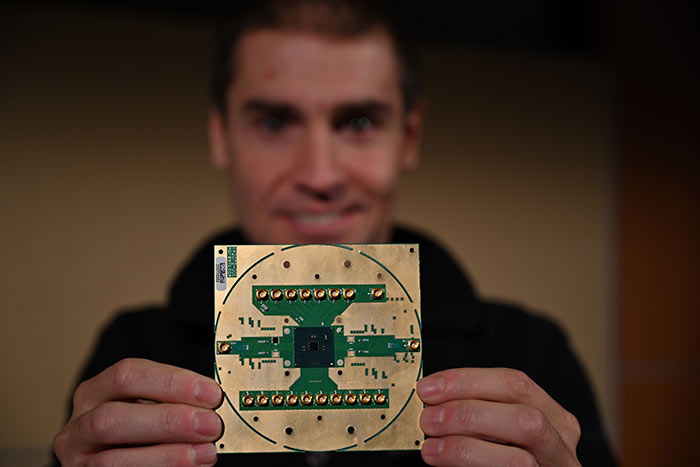 Work on Horse Ridge has been a collaborative effort between Intel Labs and QuTech in Holland. This first-of-its-kind cryogenic control chip is said to be an elegant solution to the problem of cooling and controlling multiple quantum bits (qubits) and will "set a clear path toward scaling larger systems," writes Intel on its news blog.
Horse Ridge directly addresses a major issue in interconnects and control electronics holding back 'Quantum Practicality'. Thanks to Horse Ridge SoCs quantum computers could start living up to their promise of delivering game-changing performance to solve real-world problems.
"While there has been a lot of emphasis on the qubits themselves, the ability to control many qubits at the same time had been a challenge for the industry," said Jim Clarke, Intel's director of Quantum Hardware. "Intel recognized that quantum controls were an essential piece of the puzzle we needed to solve in order to develop a large-scale commercial quantum system. That's why we are investing in quantum error correction and controls. With Horse Ridge, Intel has developed a scalable control system that will allow us to significantly speed up testing and realize the potential of quantum computing."
The core functionality of the Horse Ridge SoC is to bring the qubit controls into the quantum refrigerator — as close as possible to the qubits themselves - eliminating the spaghetti and complexity of hundreds of cables running into the refrigerator. This complexity would only get greater as qubit counts are scaled. Intel's highly integrated SoC is programmed with instructions that correspond to basic qubit operations, can manipulate the state of qubits - and operate at temperatures as low as 4 Kelvin.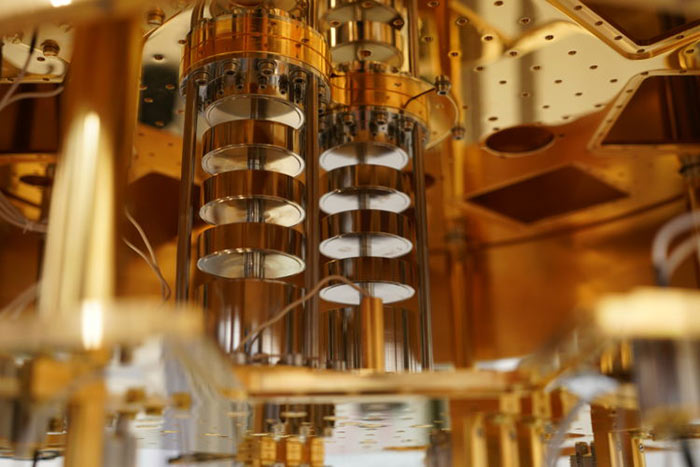 Intel mentions that current quantum computers operate at sub 1 Kelvin temperatures but silicon spin qubits are being designed for operation at around the same temperature level as Horse Ridge.
The race towards 'Quantum Practicality' is on "but we have many more breathtaking miles to run before its won," sums up Intel's Jim Clarke.