GLOBALFOUNDRIES, which characterises itself as the world's leading speciality foundry, has taped out an Arm-based 3D high-density test chip. Fabricated on GloFo's 12LP FinFET process the chip makes use of Arm's mesh interconnect technology in 3D to achieve "a new level of system performance and power efficiency," that will be especially welcome in AI/ML and high-end consumer mobile and wireless solutions.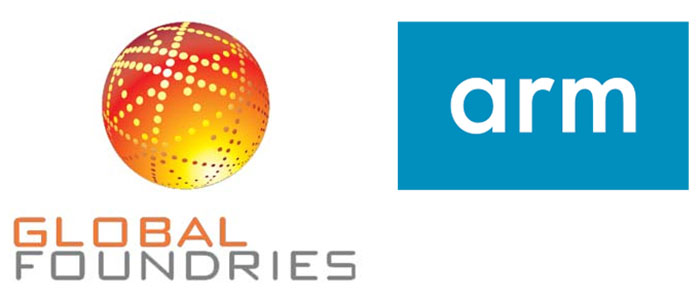 The new 3D Arm chip allows data to take a more direct path to other cores, minimising latency while increasing data transfer rates, which makes it a good fit for applications in data centres and edge computing, as well as high-end consumer applications.
"Arm's interconnect technology in 3D enables the semiconductor industry to augment Moore's Law to address a greater diversity of computing applications," said Eric Hennenhoefer, vice president, Arm Research. "GloFo's expertise in fabrication and advanced packaging capabilities, combined with Arm technology, gives our mutual partners additional differentiation to venture into new paradigms for next generation, high-performance computing."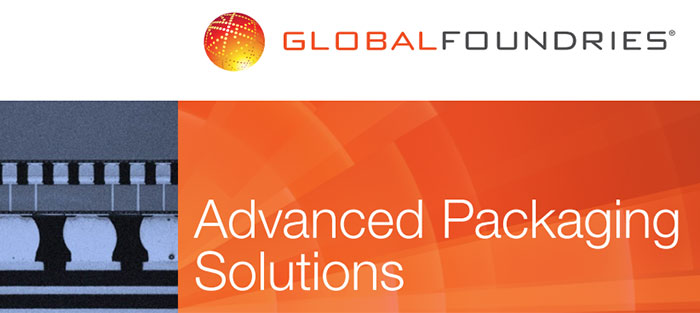 GloFo stopped 7nm development about a year ago, so this new 12nm 3D process can help it push forward and compete with the likes of Samsung and TSMC. The taping out of the new chip shows that GloFo and Arm can take a different approach to improving density and scaling performance. Furthermore, GloFo says that Arm helped it to validate a 3D Design-for-Test (DFT) methodology which utilises its hybrid wafer-to-wafer bonding "that can enable up to 1 million 3D connections per mm2, extending the ability to scale 12nm designs long into the future".
NAND companies have been utilising 3D stacking for years already, Intel has previously talked about its stacked Foveros chip design, and AMD has signalled that it is working on processors that include 3D stacked RAM. For Arm chips it looks like GloFo might have become more competitive for now, but it can't be that long until Samsung or TSMC add 3D processor tech to their own advanced process nodes.