AMD and Samsung have announced a new strategic partnership. The two technology titans will get together to work upon delivering "Ultra Low Power, High Performance Graphics" to mobile SoCs. Of course the plan is to leverage AMD's RDNA graphics know-how in Samsung's upcoming processors - destined for smart devices such as smartphones, tablets and more.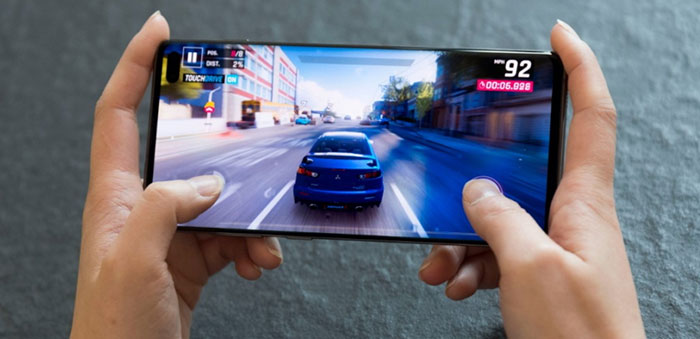 As part of the deal Samsung will license AMD graphics IP and will focus on advanced graphics technologies and solutions with a particular focus on mobile. Rather than doing battle with the likes of Intel and Nvidia in this segment, AMD's graphics IP will be faced with entrenched competition from the likes of Arm and PowerVR. AMD and Samsung will have done their calculations and must think AMD's IP has appeal, even in this ultra low power arena. It is going to be fascinating to see how things develop here.
In a quote in the press-release announcement of the strategic partnership, Inyup Kang, president of Samsung Electronics' LSI Business, asserted that "AMD will allow us to bring groundbreaking graphics products and solutions to market for tomorrow's mobile applications". Furthermore, Kang predicted AMD and Samsung could work to deliver a "disruptive" change to the market and "accelerate innovations in mobile graphics technologies that will help take future mobile computing to the next level."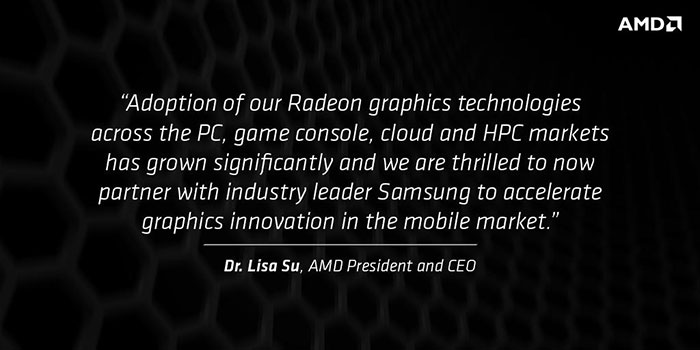 AMD's CEO, Dr Lisa Su, happily welcomed the partnership, noting how Radeon graphics technologies are finding success across the PC, game console, cloud and HPC markets - soon to be joined by the lucrative mobile sector. In a way, AMD is following Arm's licensing model in the mobile segment, as:
AMD will license custom graphics IP based on the recently announced, highly-scalable RDNA graphics architecture to Samsung for use in mobile devices, including smartphones, and other products that complement AMD product offerings.
Samsung will pay AMD technology license fees and royalties.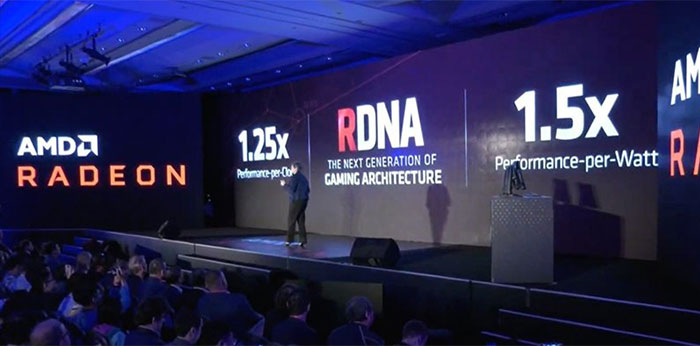 AMD's shares are understandably buoyant on today's news, and they were up over 6 per cent at the time of writing. If you'd bought AMD shares at the start of 2019 you would be up nearly 50 per cent so far this year.