Late Tuesday, HEXUS shared an exclusive news report concerning AMD RTG boss Raja Koduri's decision to leave AMD. The move wasn't altogether a surprise, as there were murmurings about his vocational discontent when Koduri took a lengthy sabbatical a few weeks earlier.
In the memo sent out to AMD 'family' colleagues Koduri wrote that he had spent quality time with his (real) family and taken time to reflect before coming to "the extremely difficult conclusion that it is time for me to leave RTG and AMD". Despite the impression of 'needing a break' that such a statement gives, the HEXUS editor thought Koduri would "pop up at a technology company sooner rather than later. Intel, perhaps?" That educated guess has proven to be spot on, as we learnt officially from Intel on Wednesday evening.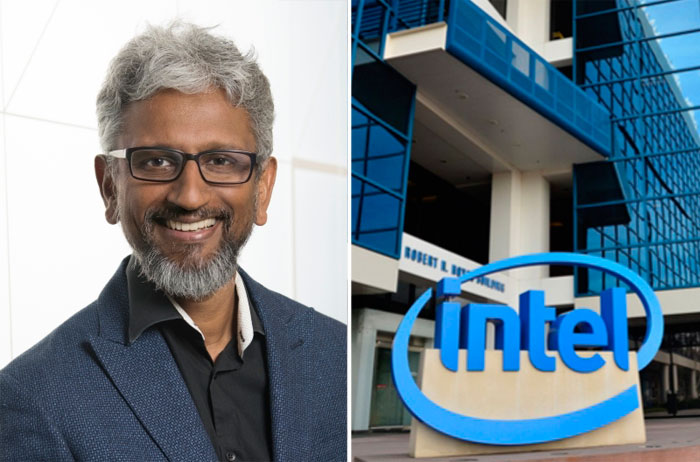 Intel has published a biography of Raja Koduri, detailing his new position(s) at its facilities. His new position is described as senior vice president of the Core and Visual Computing Group, general manager of edge computing solutions and chief architect at Intel Corporation. We will have to find some way to shorten that in the future.
On the topic of the Koduri's remit at Intel, you can probably guess his functions from his job title(s). However, Intel was kind enough to provide extra detail. "Koduri leads the expansion of Intel's leading position in integrated graphics for the PC market with discrete graphics solutions for a broad range of computing segments," says the Intel newsroom blog. "He also leads differentiated IP across computing, graphics, media, imaging and machine intelligence capabilities for the client and data centre segments, artificial intelligence, and emerging opportunities like edge computing."
In an additional blog post about the hiring we learn that Intel has "exciting plans to aggressively expand our computing and graphics capabilities". The hiring and focussing of Intel's efforts in such a way will likely pay better dividends than its current scattergun approach with products like Xeon Phi, Movidius, Nervana, and so on. Those projects were indeed interesting and exciting but seemed to pull in different directions. A purposeful new Intel Core and Visual Computing Group might certainly worry Nvidia.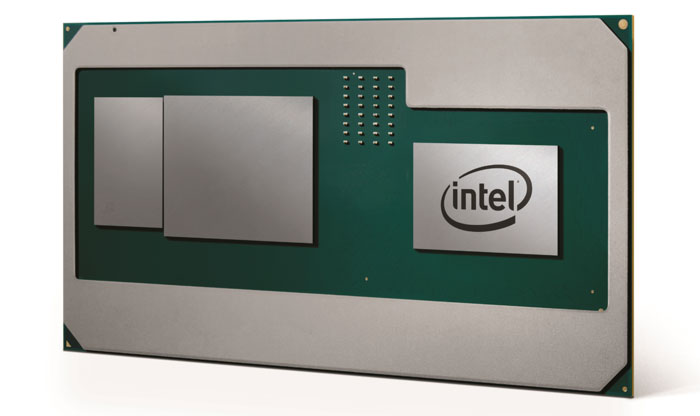 Undoubtedly Koduri has had quite a lot of time working with Intel staff over recent months thanks to the newly announced Intel Core processors with AMD Radeon graphics. Intel's new visual computing chief architect will officially start in his new role in December.