Samsung is negotiating with both AMD and Nvidia over leveraging the respective companies GPUs in future Exynos mobile processors. Just ahead of the weekend SamMobile exclusively reported that it had been tipped by an industry insider that talks are ongoing between Samsung and the red and green teams, the major rivals behind the PC's superlative 3D graphics.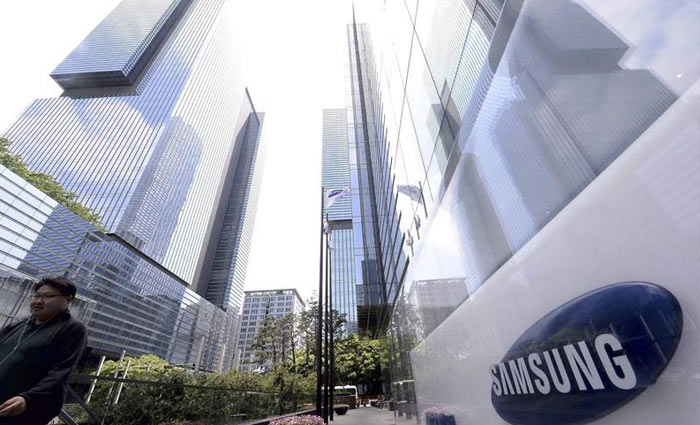 Though Samsung's relationship with AMD looks outwardly cosier (it has even been rumoured to be interested in buying up AMD, but it has been in recent legal tussles with Nvidia), SamMobile says it is currently favouring the "superior Pascal architecture". Of course Samsung and Apple are fierce rivals in business, and in legal wrangling, but still manage to do business with each other for mutual gains. Looking back in Samsung's Exynos development history it was rumoured that the South Korean tech giant was designing its own GPU for launch in the Note5. However that didn't happen, as it continued to make use of ARM's Mali GPUs in its Exynos SoCs.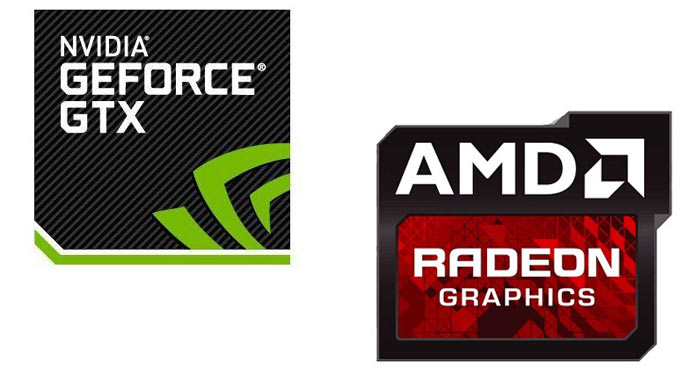 Perhaps designing its own competitive GPU from scratch has been too much for Samsung's R&D department to handle. If it is in any way unsatisfied with the ARM Mali GPU and wants some PC graphics 'halo' effect to rub off on its mobiles then buying in tech from AMD or Nvidia could well be attractive. Nvidia arguably has more experience in mobile device graphics, with its Tegra SoCs, so is a favourite at this time, as mentioned above.