EVGA has written to HEXUS to let us know that well known extreme overclocker Vince K|NGP|N Lucido has broken world records in the new DirectX 12 benchmark from Futuremark, 3DMark Time Spy. The world record beating score achieved in Time Spy was 9,973.

K|NGP|N busted past earlier record scores using a choice array of EVGA gear and his usual ladlefuls of liquid nitrogen. It won't come as a surprise to regular HEXUS readers that the GPU behind this feat was an Nvidia GeForce GTX 1080. The exact graphics card model used was an EVGA GeForce GTX 1080 Classified, overclocked to 2,594MHz. HEXUS reviewed one of this card's stable mates recently, the EVGA GeForce GTX 1080 FTW, which is worth a look (card available at Scan for £674.99).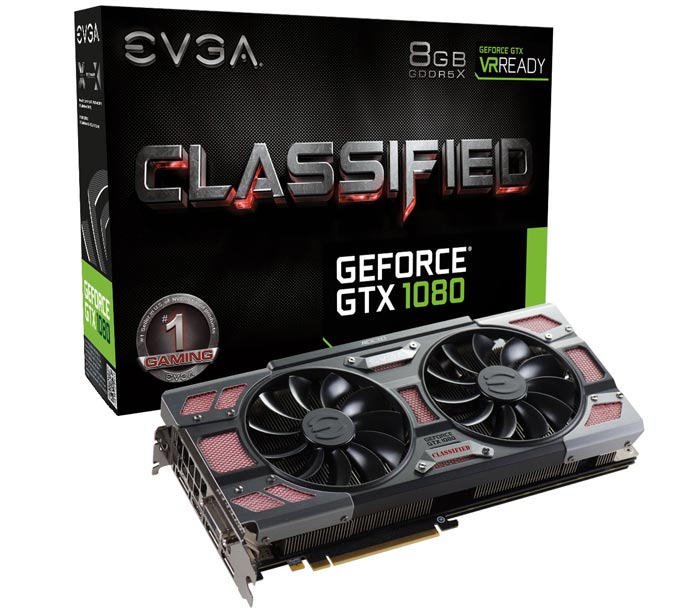 The DirectX 12 benchmark busting system used an Intel Core i7 6950X (Overclocked to 5.2GHz) to help push the score to the heights you see here. Giving the software plenty of bandwidth and breathing room, 32GB of G.Skill system RAM was configured in quad-channel mode.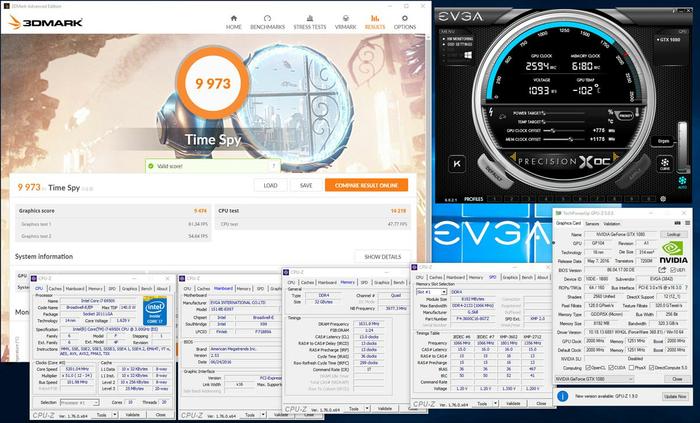 Other key system components came from EVGA and included the following: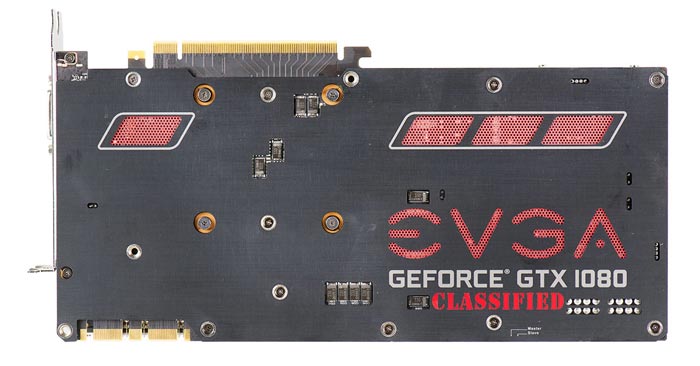 On the software side of things, as well as 3DMark Time Spy and DirectX 12 / Windows 10, K|NGP|N used EVGA's Precision XOC software to overclock the GPU. This software is particularly useful in this instance as it is "one of the only tools that can display a DirectX 12 OSD," explains EVGA.