AMD has released an updated Radeon Software Crimson Edition driver, version 16.4.1. The highlight of this particular release is that it offer much improved performance in Quantum Break. Further goodies in the driver include the fixing of various frame rate capping issues, and some specific flickering screen problems in Hitman.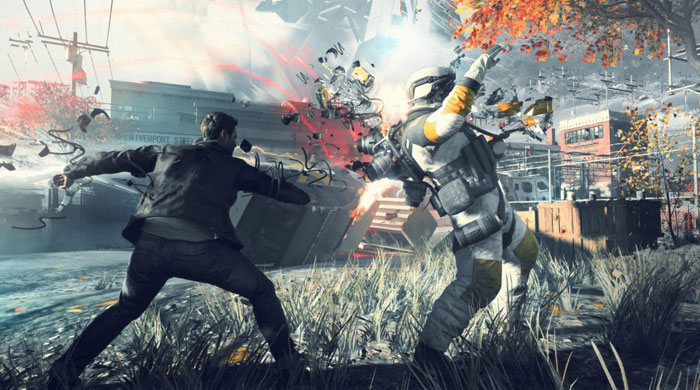 Xbox One and Windows 10 exclusive game Quantum Break is out today and AMD wanted to make sure its users got the best experience from day one, by releasing this hotfix driver. In its own tests using the new driver, and a Radeon R9 Fury X graphics card, AMD managed to boost performance in Quantum Break by up to 35.76 per cent. Other highlights are said to be the driver's continued support for the Oculus Rift and HTC Vive.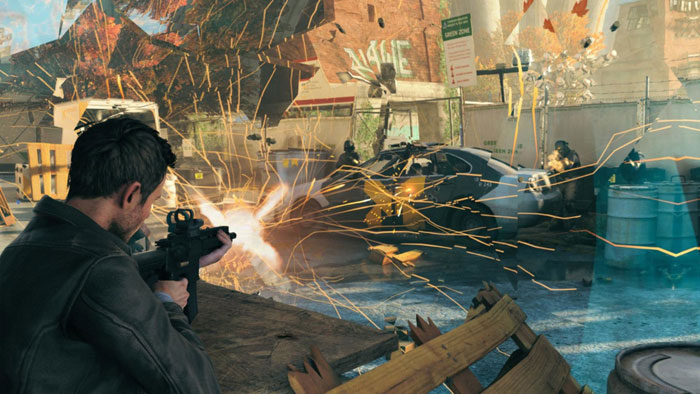 In terms of issues fixed with this latest driver release, there are two things of note. Firstly those who had been experiencing annoying flickering screen effects while playing Hitman in DirectX 11 mode (using high shadow settings) will be pleased to know that problem has been banished. Secondly, more generally, the frame rate capping issues in some DirectX 12 applications has been resolved.
Plenty of known issues remain but hopefully, as they are listed, they are high on AMD's most wanted list of bug kills. Usefully for a number of issues, like crashes due to the AMD Gaming Evolved overlay, AMD has detailed workarounds for you. So if you have some issues that aren't addressed above it's worth a look at the release notes. Half way down that linked page you can find direct download links for the new AMD Radeon Software Crimson 16.4.1 drivers for both 32-bit and 64-bit Windows 7, or newer, systems. As regular HEXUS readers will know, Quantum Break's minimum requirements include the Windows 10 64-bit OS.