AMD has released the Catalyst 15.7 driver for Windows with a raft of enhancements and improvements. In an email to HEXUS, AMD highlighted attractive features included in Catalyst 15.7 to enrich user experiences include:
Frame Rate Target Control (FRTC) - this allows more stable and consistent performance in games with real-time frame rate control limiting the maximum frame rate during gameplay. Users benefit from reduced system/GPU power consumption, lower system temps, and lower fan speeds for quieter operation on Radeon R7 260 and better GPUs.
Virtual Super Resolution (VSR) - provides enhanced graphics thanks to rendering at a higher than required resolution and then downscaling the imagery. It is especially beneficial in gaming but works in Windows/desktop applications too.
AMD FreeSync Technology – a technology to reduce screen tearing, latency and lag in games. This now works in CrossFire mode. You need a compatible monitor to use this tech.

This new graphics driver will be fully integrated with Windows 10 as part of the update component. It will fully support Windows Display Driver Model (WDDM) 2.0 in Windows 10 and DirectX 12 on all GCN products. WDDM 2.0 facilitates faster resumes from sleep and flickerless resolution changes. Hardware based HEVC decoding is available to users of 6th Generation AMD A-Series APUs, and AMD Radeon R9 FuryX GPUs, so users can stream content at 4K resolutions and beyond.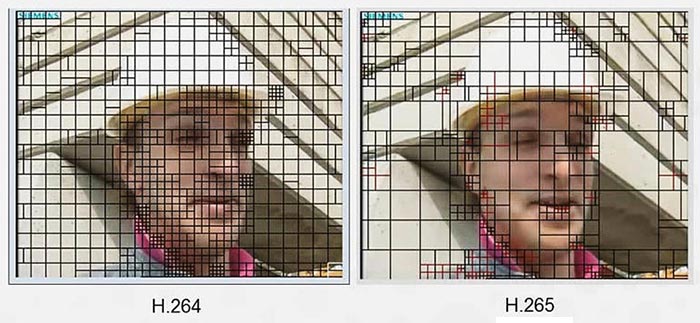 Kam VedBrat, principal group program manager, Microsoft Corp enthusiastically welcomed the new driver release: "With full support for DirectX 12 and WDDM 2.0 in this latest AMD Catalyst driver for AMD APU and Radeon Graphics processors, customers can benefit from improved multithreaded scaling and CPU utilization; reduced GPU overhead; and ultimately richer, smoother, more compelling games," said VedBrat.
Looking at the official release notes the driver also includes a substantial list of AMD CrossFire profile enhancements, performance optimisations and resolved issues. To see if any of your favourite games are affected scroll down that page. You can download the new driver here.