The global graphics card market is starting to diverge from the Western European and North American trends that we at HEXUS typically deal with. In the UK brands like Asus, EVGA, MSI and Gigabyte are dominant but the global landscape is starting to change, largely driven by sales trends in Asia. A Digitimes report has revealed that Chinese firm Colorful are set to become the second largest graphics card vendor in terms of global sales for 2015, yet in Europe and North America Colorful are, for the most part, relatively unheard of.
Colorful are set to overtake Asustek, Gigabyte and MSI, sitting behind only industry hegemon Palit Microsystems. For reference, Palit overtook Asustek as the largest graphics card vendor back in 2013. According to Digitimes sources Colorful have already surpassed Gigabyte and MSI in terms of shipments so far and are expected to overtake Asustek in the second half of this year.
The global market for graphics cards has shown declining sales in recent years, only the Chinese market has held stable with high demand - a factor underpinning Colorful's success. Chinese graphics card shipments number 16-17 million units a year which accounts for over 50 per cent of global volume. Colorful sits alongside Galaxy (Palit) and Zotac as one of the big three in the Chinese graphics card market.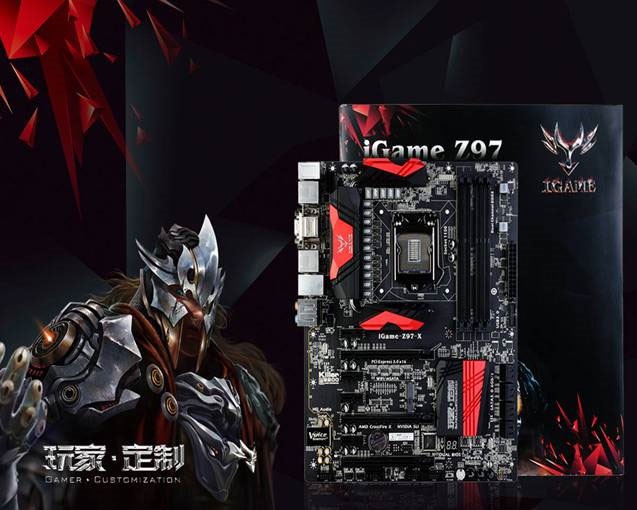 Digitimes also speculates that Colorful is making similar moves into the motherboard business, using its increasing reputation with graphics cards to help drive motherboard sales. Industry sources apparently believe that Colorful "may become a big threat to Asustek and Gigabyte also in the motherboard market".