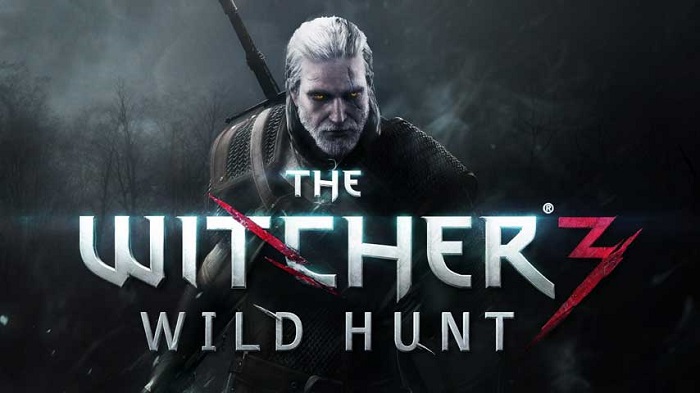 The PC Gaming community has been consumed in a heated debate over the last few days about Nvidia's GameWorks program and how it has affected Witcher 3 performance for AMD users. This debate was triggered by an extensive Reddit post on the PCMasterRace sub-Reddit calling for an end to Nvidia's GameWorks program before it ends in vendor-exclusive PC gaming titles. While the idea seems far-fetched that post alone has attracted nearly 5,000 upvotes, 2,500+ comments and has commanded the attention of many gaming and PC hardware websites.
The crux of the issue centres on the fact that Nvidia GameWorks titles run better on Nvidia hardware compared to AMD hardware and even favour Maxwell GPUs slightly more than Kepler. However, amongst all the hysteria it turns out that AMD hardware isn't as adversely affected as you might have thought. A simple performance fix has emerged which dramatically improves frame rates for systems running AMD GPUs.
AMD users can set a Catalyst Control Center override for the Tessellation settings to 4x, 8x or 16x. This override marginally reduces visual quality and actually allows AMD users to get better frame-rates than Nvidia Kepler GPUs with HairWorks enabled. The main performance issues are largely attributed to Nvidia's HairWorks feature which uses an extensive amount of GPU processing power to render thousands of strands of realistic hair on various characters and animals in the game.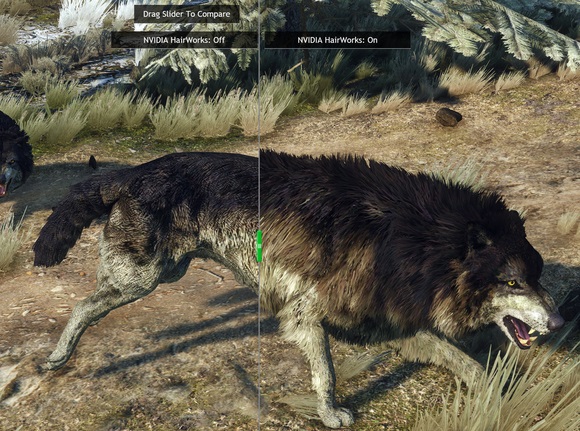 Alternatively, AMD users can turn the HairWorks features off at a loss of visual clarity on characters and animals. PCWorld discovered that enabling HairWorks causes a 47 per cent performance drop to an R9 290X but only a 16 per cent drop for a GTX 980. AMD is well known for its TressFX hair rendering technology, and one wonders why AMD didn't attempt to get TressFX built into the game as an alternative for AMD GPU users. Ultimately, many gamers are likely left pondering the real question - why do we care so much about hair?