Sources in the Far East have suggested that a planned launch of one of more AMD Radeon R9 300 series graphics cards at CeBIT later this month has been canned. KitGuru's Anton Shilov says that his sources now indicate that AMD's brand-new offerings will debut at Computex in June. The reasoning behind the change in schedule is mainly down to existing AMD graphics card stock levels in the channel, says Shilov.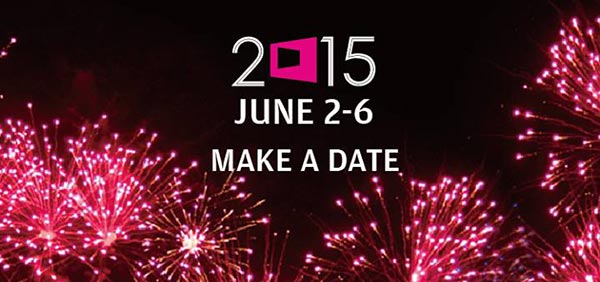 It is disappointing to hear about the delay in AMD revealing its new high end graphics cards, built with high-bandwidth memory (HBM), to the public. This is just a month after we heard that AMD is simply working on the "finishing touches" to its new graphics card range. By all indications, and our glimpses of specs and details alluding to the R9 300 range, the high-end replacements for the current Radeon series would have dazzled with their performance, especially in higher resolutions such as 4K and 5K.
Some market strategists might say that the AMD Radeon R9 300 series graphics cards should be revealed and released as soon as possible. Major rival Nvidia has recently stumbled a little and lost a bit of its shine with PR disasters concerning the GeForce GTX 970 and GeForce GTX 900M series overclocking mix-ups. So if AMD strikes while the iron is hot and releases a barnstorming high-end 'halo' GPU it, and any associated GPU range, it could benefit greatly.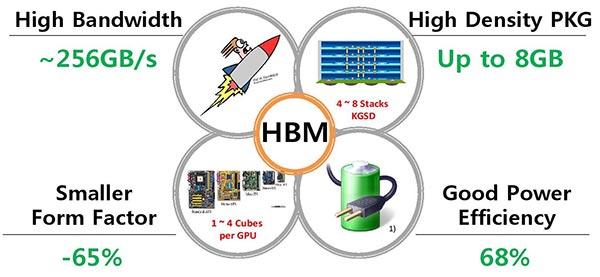 However things aren't so simple, as the firm is said to require a full range of Radeon 300 series cards for manufacturer partners to produce and promote. But the delay could have the benefit of minimising re-brands - as KitGuru says that "instead of launching just one new graphics solution and a load of re-brands, AMD intends to roll-out a whole new range of graphics cards at Computex". This will include "several all-new graphics solutions," though some re-brands are inevitable in following months, it says.
The other issue for AMD is the inventory of graphics cards currently in the channel. A new series launch could scupper their sales/value and have a knock-on effect on the new series, especially if it did include re-brands, for example.
AMD's current graphics card sales market share is at a historical low right now but while it wants that first-mover advantage it doesn't want to jump the gun. So, if the KitGuru sources are correct, mid-2015 sounds like AMD's optimum time for its major new graphics card range launch.