HEXUS readers cannot fail to have noticed that AMD has launched its new AMD Radeon R9 290X cards equipped with 8GB of memory today. A thorough review and analysis of one of these graphics cards, made by Sapphire, was published here on HEXUS as the NDA lifted at 6am GMT.
As well as the Sapphire Vapor-X card, we are expecting to see 8GB AMD Radeon R9 290X cards released from most of AMD AIB partners. Already we have received notifications and details of cards from MSI, Powercolor and of course Sapphire but we have also heard rumours of an XFX made 8GB card and it would be surprising if Gigabyte didn't release one shortly.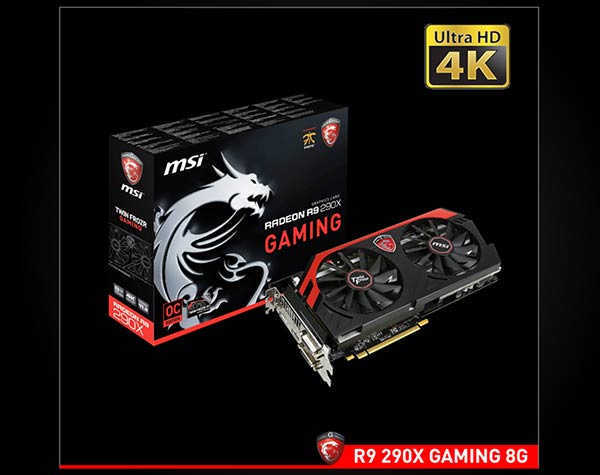 Tarinder noted in the HEXUS review of the Sapphire Radeon R9 290X Vapor-X 8GB that a £70 premium over the Vapor-X 4GB version is asked for, despite the extra RAM's limited benefits. Depending upon your AIB manufacturer preference and competitive pricing some of the alternatives could well appeal to would-be buyers.
Sid Meier's Civilization: Beyond Earth high-end Radeon bundle add-on
Just in time for its high-end 8GB Radeon launch AMD has added a new AAA title to its free games roster. We previously covered the news of the AMD Never Settle Space Edition bundle and its expansion to include Alien: Isolation and a Star Citizen racer. That's great for many AMD Radeon buyers but the top end Radeon card buyers are now going to get Sid Meier's Civilization: Beyond Earth for free on top of their Never Settle Space Edition goodies.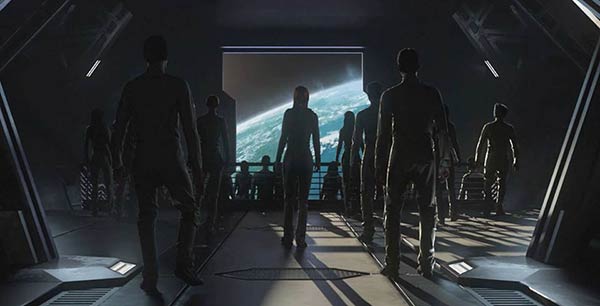 As noted by TechSpot, the free 'Civ' game is available to buyers of AMD's Radeon R9 285X, 290, and 290X graphics cards, starting from today. Buyers, who purchase via a participating retailer, will receive a redemption code. The offer ends on 28th Feb next year or when the codes run out, whichever is sooner. Codes must be used by 28th Feb. A maximum of three codes per household will be given – even if you buy more than three of these top end graphics cards…
Civilization: Beyond Earth makes use of AMD's Mantle API. It seems appropriate that AMD is answering Nvidia's recent 'Pick Your Path' bundling of a choice of a Ubisoft GameWorks enhanced title with this game.