Ubisoft and Nvidia hope to continue to bring PC gamers "an enhanced gameplay experience," as their partnership enters a new chapter. The games software behemoth and PC graphics specialist announced yesterday that their collaborative work would extend to include "highly anticipated" upcoming PC games titles including; Assassin's Creed Unity, Far Cry 4, The Crew and Tom Clancy's The Division.
"Working with NVIDIA has enabled us to bring an enhanced gameplay experience to our PC players," said Tony Key, senior vice president of sales and marketing, Ubisoft. "We look forward to continuing our partnership with NVIDIA on our biggest upcoming titles." Tony Tamasi, senior vice president of Content & Technology at NVIDIA, added that his firm was excited to continue the partnership and help deliver "unique visual and gameplay innovations," via Ubisoft's games.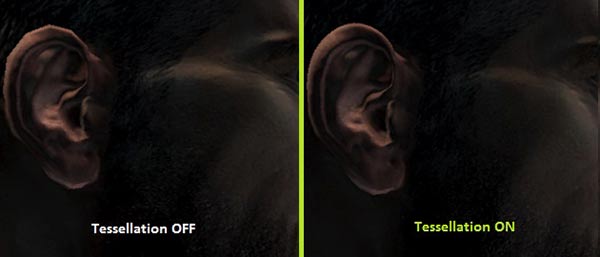 As with previous games made by the partners, such as Watch Dogs, Tom Clancy's Splinter Cell Blacklist and Assassins Creed IV Black Flag, Nvidia Gameworks will implement the best of Nvidia's eye candy visual effects in the games. The Nvidia technologies that will be leveraged include TXAA antialiasing for smooth animation, soft shadows, HBAO+, advanced DX11 tessellation and PhysX technology.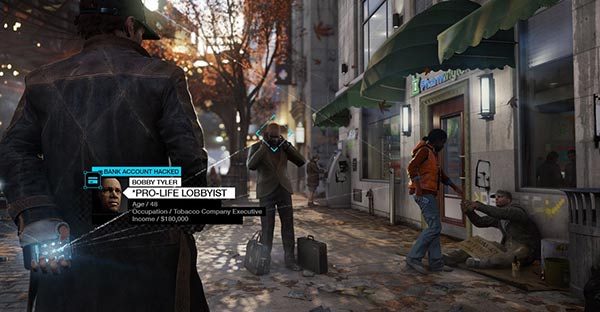 Despite the above self congratulating partnership blurb it is well documented on various gaming news sites that the experience of playing Watch Dogs, even on high-end PCs suffers from performance and stability issues. Ubisoft has acknowledged the issues and pledged to issue a patch as a high priority.