In a blog post following on from Valve's SteamOS and Steam Machines reveals so far this week Nvidia's Mark Smith has wrote about how the green team are collaborating with Valve. Smith mentions about how Nvidia is working closely with Valve in tuning SteamOS performance and porting certain games. However no mention is made about whether Nvidia is working upon Steam Machines or any other gaming hardware with Valve.
The blog takes part in a bit of promotional cheerleading for Valve; it's "award winning and innovative games" and the "elegant way" that SteamOS will be channelling PC games into the living room. Nvidia also talks up the potential of SteamOS and Steam Machines as "anyone can build hardware and software for use in the living room, on an operating system designed to be lightweight, extensible and optimized for gaming." Smith informs us that execs at Nvidia are "very excited" about the possibilities.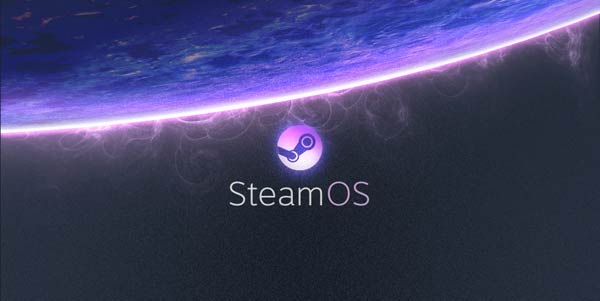 Moving on to specifics of the collaboration, we are told that "Nvidia engineers embedded at Valve collaborated on improving driver performance for OpenGL; optimizing performance on NVIDIA GPUs; and helping to port Valve's award-winning content library to SteamOS; and tuning SteamOS to lower latency, or lag, between the controller and onscreen action." The aim is to bring a superior open-platform gaming experience to the living room. Some of this talk reminds me of Nvidia's SHIELD handheld technology.
Nvidia's blog post concludes by stating that it "will continue to be the best choice for gaming on any open platform or operating system, including SteamOS." It would be interesting to know if AMD had some engineers 'embedded' at Valve working on the same kinds of optimisations to make Steam Machines based upon its APUs and GPUs attractive options.