Sapphire's recently-launched HD 6670 ULTIMATE is a pretty nifty solution if you're in the market for a practically silent graphics card, but if its dual-slot girth and meaty heatsink aren't going to play nice with your HTPC chassis, have a gander at this: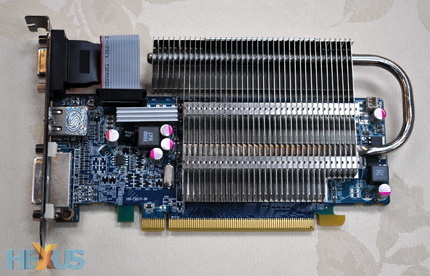 That's the lesser-known HD 6570 ULTIMATE, fresh out of Sapphire's Taiwanese office.
The short, compact card might not have the power of the 6670 - its core is toned down from 800MHz to 650MHz and it's joined by 1GB of DDR3 memory, not GDDR5 - but we reckon there will be plenty of users swayed by the single-slot width and standard-height heatsink.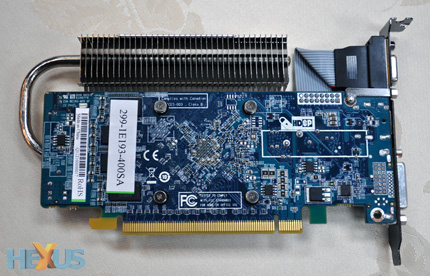 There are of course still 480 stream processors onboard, and AMD's Universal Video Decoder is on hand to deliver silky-smooth hardware-accelerated video. If you're enjoying the current three-dimensional craze, you'll be happy to hear that the 6570 ULTIMATE will happily output stereoscopic 3D over its HDMI 1.4a output, and the card provides VGA and DVI outputs, too.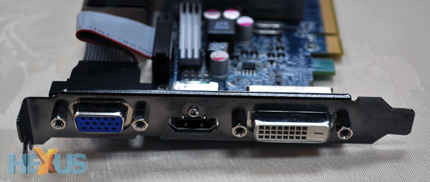 Interested? Expect to see this one appear at retail this month priced at around the £60 mark.