Navi 14 GPU in workstation graphics cards
A new Navi 14 PCI ID has been added in a patch to the AMDGPU Linux kernel DRM driver. The patch message says that this is an AMD "workstation GPU". Phoronix reports that there are two such new workstation entries in the driver; Navi 14 PCI IDs of 0x7341 and 0x7347.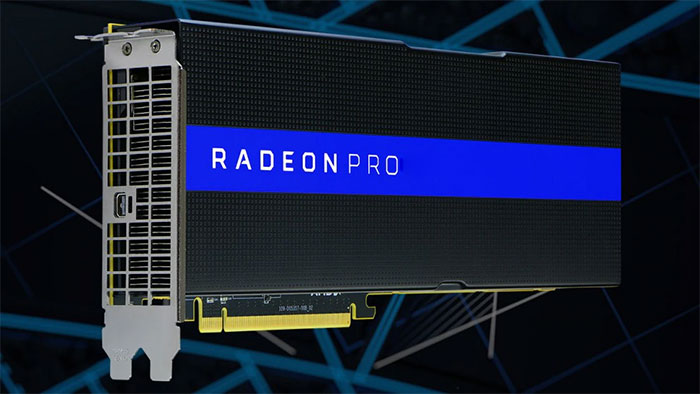 The source says it has seen references to Navi 14 in previous drivers but this is the first time it has been mentioned in the context of a workstation part. This GPU is expected to be a mid to entry level part which will power graphics cards forming the AMD Radeon RX 5600 series.
On the AMD side of things, Navi 14 will usurp Polaris cards like the Radeon RX 570 and possibly the RX 580. In competitive terms it will target Nvidia's GTX 16 series, which rumours point to being broadened at this time.
Interestingly, Phoronix says that AMD is continuing to Vega GPUs for workstation use and it is expected to unveil the 'Arcturus' Vega revision shortly.
It is a bit tricky to keep up with Navi this-and-that sometimes, so I've bullet pointed the current state of play, and rumour mill indications, below.
AMD Radeon RX 5600 series rumoured to be based upon the Navi 14 GPU
AMD Radeon RX 5700 based on Navi 10
AMD Radeon RX 5800 rumoured to be based upon Navi 12
Microsoft Project Scarlett processor packs "dedicated ray tracing cores"
Microsoft's Gears 5 was released yesterday on PC and Xbox One. Both AMD and Nvidia released updated drivers for the PC edition of the game ahead of its release. Alongside the release, Gamespot had an interview with The Coalition's Colin Penty, the Technical Art Director for Gears 5.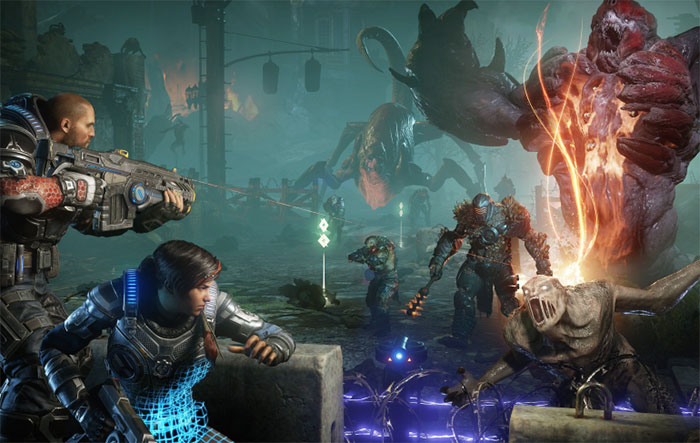 The interview has some interesting insights into the design of Gears 5 and the development work 'under the hood'. However, the standout comment(s) form the interview concerned Microsoft Project Scarlett hardware. Penty said he was "definitely super excited" about the forthcoming release of Microsoft's Project Scarlett, in the run-up to Xmas 2020. He added that he was particularly energised with regard to the new graphics processing capabilities. "We don't have anything to announce right now in terms of Gears with the new hardware - but I'm definitely super excited about what the new hardware could do. Having dedicated raytracing hardware is huge," enthused the Technical Art Director.