On Monday HEXUS reported upon a trio of third party Radeon RX 5700 (XT) designs being publicised or leaked onto the net. Today we have a follow-up report with two nice looking examples of custom cooler packing RX 5700 family cards, this time from Sapphire and MSI.
Sapphire's Radeon RX 5700 XT Pulse was listed for pre-order at £429, on the Overclocker's UK web shop. The page has since been taken down, so it was obviously a premature slip by the retailer. However, OCUK's web managers weren't quick enough to stop various sites taking screenshots, saving images, and recording details of the new Sapphire product.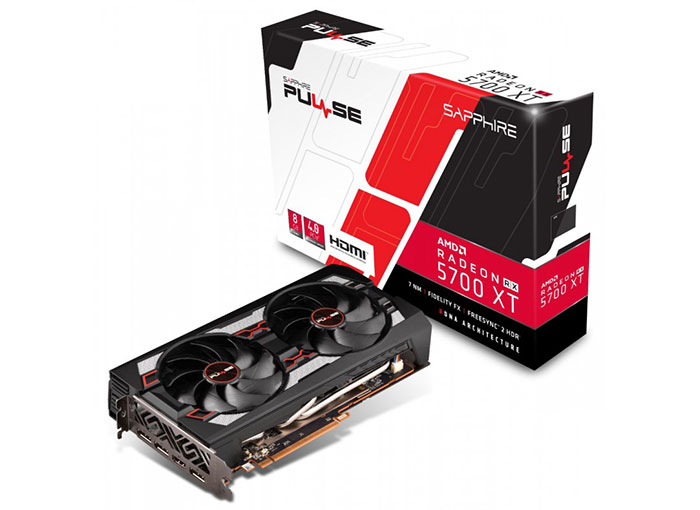 The OCUK listing apparently didn't share important tech specs such as GPU and memory clock speeds but some interesting facts were still gleaned from the premature listing. Sapphire uses a dual-BIOS in its Pulse with hardware selector switch. The cooler features an aluminium fin-stack heatsink with direct-touch nickel-plated copper heat-pipes. Atop of this metallic construction sit a pair of large fans (90 to 100mm). TPU reckons that the Pulse relies on a reference board design so might not be able to offer 0dB fan profiles.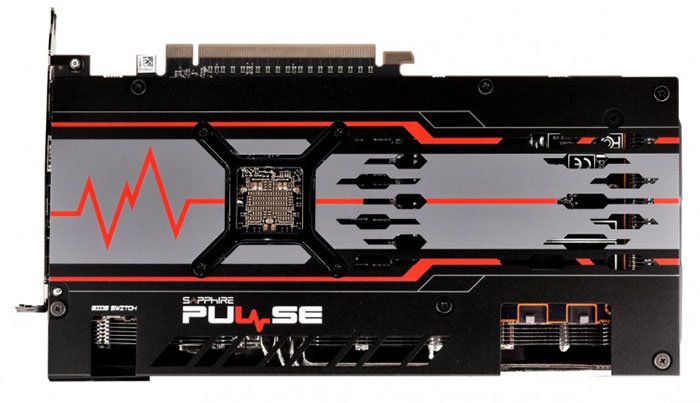 At £429 users are paying a £30 premium for the Pulse cooler. It is likely but not certain that Sapphire will release more refined RX 5700 products such as Nitro designs. Rumours also point to a revival of Toxic and Atomic designs - but perhaps not for RX 5700 and 5700 XT derivatives.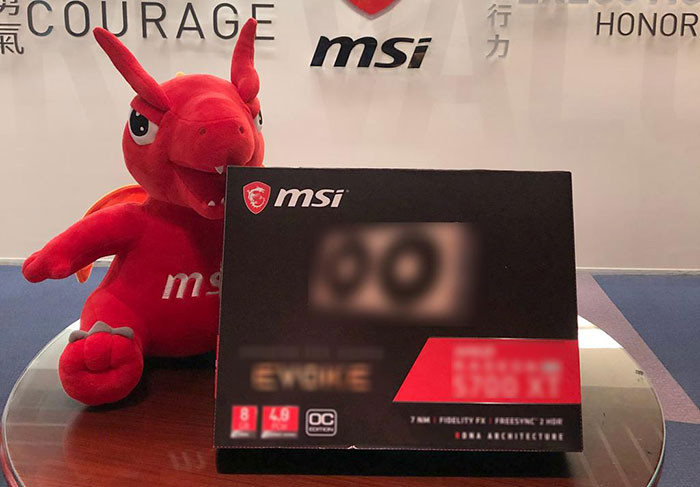 We have even less info about the MSI Radeon RX 5700 XT Evoke graphics card, but the pictures shared on sites such as Guru3D, Igors Lab and TechPowerUp have some definite appeal. The smooth lines of the sandy gold shroud are nicely uncomplicated. According to the linked source, the custom cooler is very similar to the Twin Frozr VII cooling solution with four 6mm heatpipes, twin 90mm Torx fans, and idle fan-stop. There is one 8-pin and one 6-pin PCIe power connector.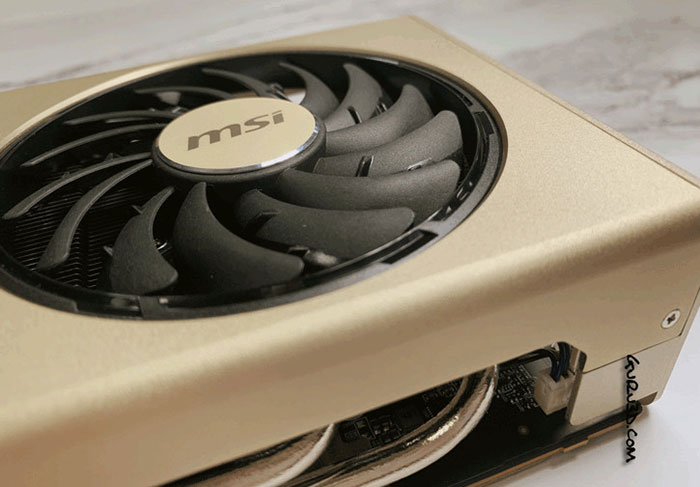 MSI is expected to unleash its Radeon RX 5700 XT Evoke graphics card on 15th August (next Thursday).