Over the weekend an eagle eyed Redditor noticed that AMD has been setting up product pages for an upcoming Radeon RX 500X Series of graphics cards. As well as a Series overview page, there exists product page placeholders for RX 580X, RX 570X, RX 560X, and RX 550X cards.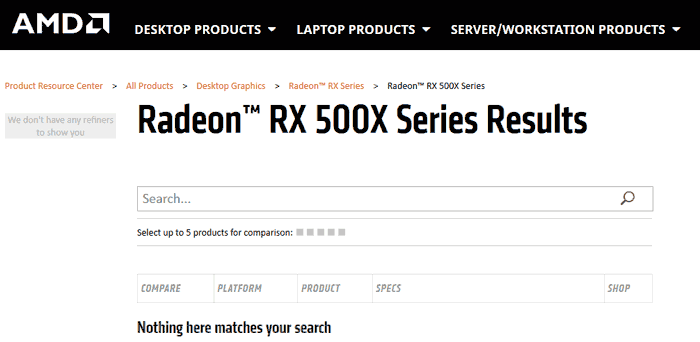 An unfortunate fact about the above links are that they are either blank or contain specification tables identical to the current products (without an X suffix). They seem to be just templates, uploaded ready to be tweaked when RX 500X Series graphics card specs gets passed down to the marketing department.
Obviously the Radeon RX 500X Series are new upcoming cards, but what could that 'X' suffix mean? Back in September 2013 AMD set up a new nomenclature, or naming scheme, for its graphics cards, which it would be entirely sensible to stick to. The new guidelines indicated that the X suffix would be available to signify an XT or Pro card. We can be reasonably certain that these new 'X' cards will deliver higher performance. The 'X' suffix could mean other things too, such as an 'XFR' style boost mode, a new GPU fabrication process, faster memory, we just don't know.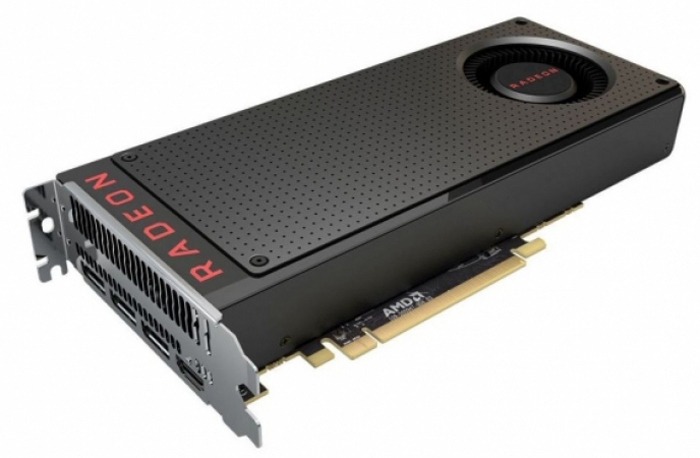 AMD hasn't always stuck to its own naming rules. For example it launched the AMD Radeon RX 470D in China back in 2016. This was a version of the RX 470 card with a few less GPU cores enabled to fill a pricing gap between it and the RX 460 where the Nvidia GTX 1050 Ti sat comfortably at the time.