Bitcoin, the most well known and successful cryptocurrency, has reached new highs today. As many a financial and tech site is reporting, 1BTC has broke past being worth $2,900+ (or £2,280+) for the first time ever. That's almost triple the value it held just a few weeks ago, it was under the $1,000 level for several days this March.

According to industry reports, people are still buying up graphics cards aimed at the gaming market to mine cryptocurrency such as Bitcoin. Taiwan's DigiTimes suggests that such activity is helping the graphics card market "enjoy strong sales in the second quarter despite the quarter being the traditional slow season". However it's got negative effects too, preventing the supply of new, long awaited products to the traditional market of PC gamers and enthusiasts and thus leaving them disappointed.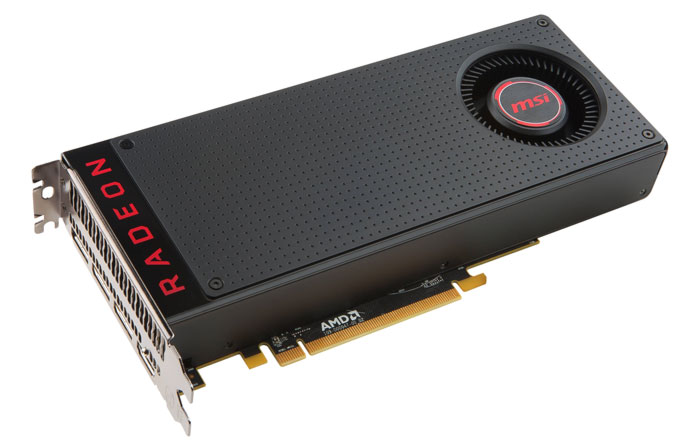 The Bitcoin mining craze had a similar effect on the PC graphics card market back in 2013. Things cooled down for a while as Bitcoin values fell sharply in early 2014, using GPUs become uneconomical for many, and purpose built ASIC systems came to the fore. Now it looks like GPU mining must be increasingly economically viable and worthwhile.
In the face of PC graphics card shortages what are AMD and Nvidia going to do for their long-term loyal PC graphics card customers? DigiTimes says both firms are planning to release stripped down cards aimed at cryptominers. The cards will have reduced hardware specifications - in areas that are of no importance to cryptocurrency mining and will therefore be cheaper. However it also means AMD, Nvidia and partners won't find them flooding the second hand graphics card market and inflicting boom/bust upon the industry.
Giving more specifics, AMD will be releasing Bitcoin-mining graphics cards based upon a redesign of its entry-level 400 series graphics, and Nvidia plans to release GeForce GTX 1060-100 GPUs for mining, says DigiTimes. These products will lack monitor connector ports and carry just 90 day warranties, asserts the source, but will make up for that with a reduced purchase price.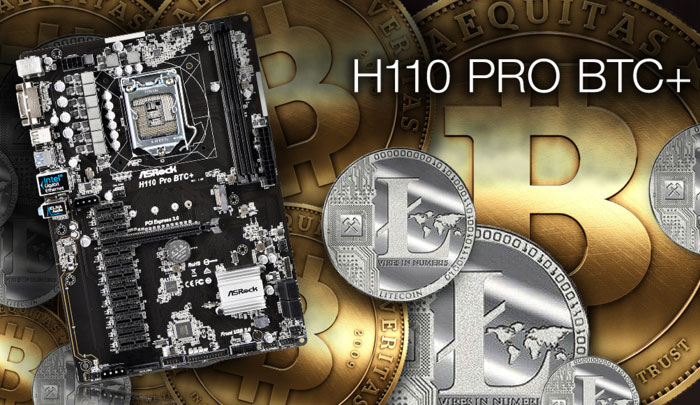 At Computex we saw ASRock jumping on the Bitcoin mining train with its 13x PCIe slot equipped H110 Pro BTC+ motherboard, as pictured above.